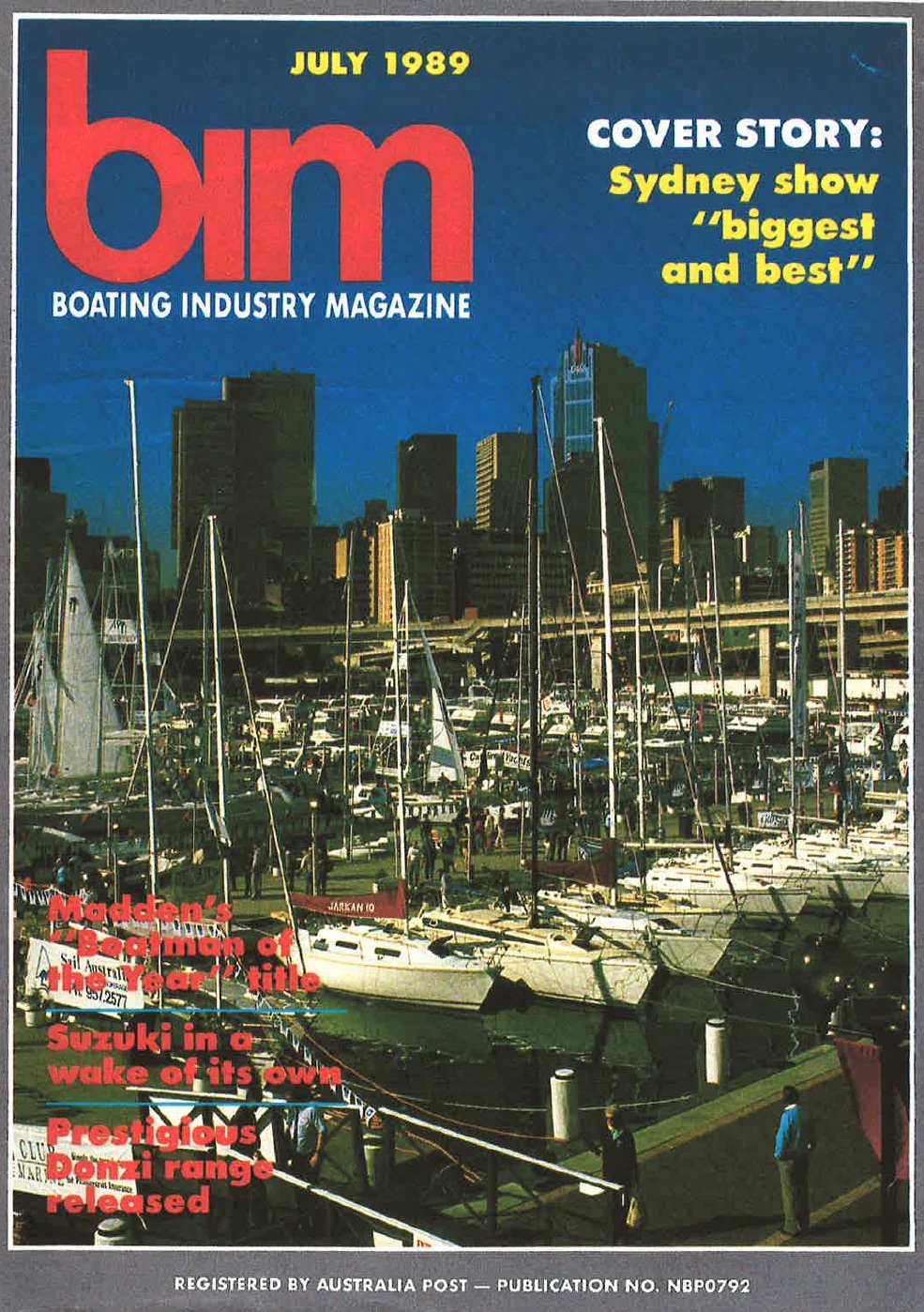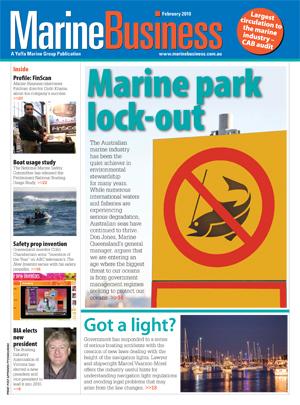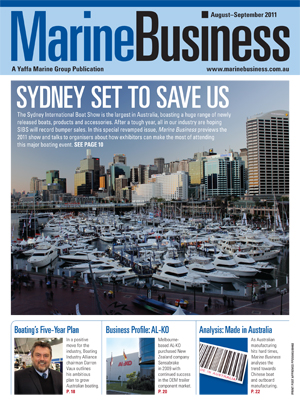 Marine Business was established and published by Yaffa Media in January 1989.  Over the years, the publication has had a number of different names including Boating Industry Magazine and Marine Industry News.  After a short hiatus, the publication was relaunched in 2021 as Marine Business News by Mirror Image Marketing Pty Ltd (est. 1992).
Marine Business News aims to share news and information to the recreational marine industry with the view of improving knowledge and supporting the growth and betterment of the industry.
Marine Business News recognises the past editors and contributors, including Simon Enticknap, Mick Fletoridis, Roger McMillan, Jeni Bone, Graham Lloyd, Jim Harnwell, Scott Thomas, Sue Crowe, Cathy Anderson, Bob Wonders and others who made the publication the respected news source it is.
Mirror Image Marketing is proud to continue the work done by Yaffa Media and has exciting plans to serve the marine business community.
The publisher of Marine Business has worked in the recreational marine industry for almost 30 years and will harness that knowledge to gather information that is useful, informative and educational.
For more information about Mirror Image Marketing visit www.mirimar.com.au
Mirror Image Marketing & Marine Business News acknowledges the Traditional Owners and Custodians of the land on which this publication is produced.
We pay our respects to all First Nations people and acknowledge Elders past, present and emerging.