Camper & Nicholsons have appointed Mick Doohan as their Representative in Australia and the Pacific.  Camper & Nicholsons describe themselves as "The global leader in all luxury yachting activities, specialising in the sale, purchase, charter, marketing, management and construction of the finest yachts in the world"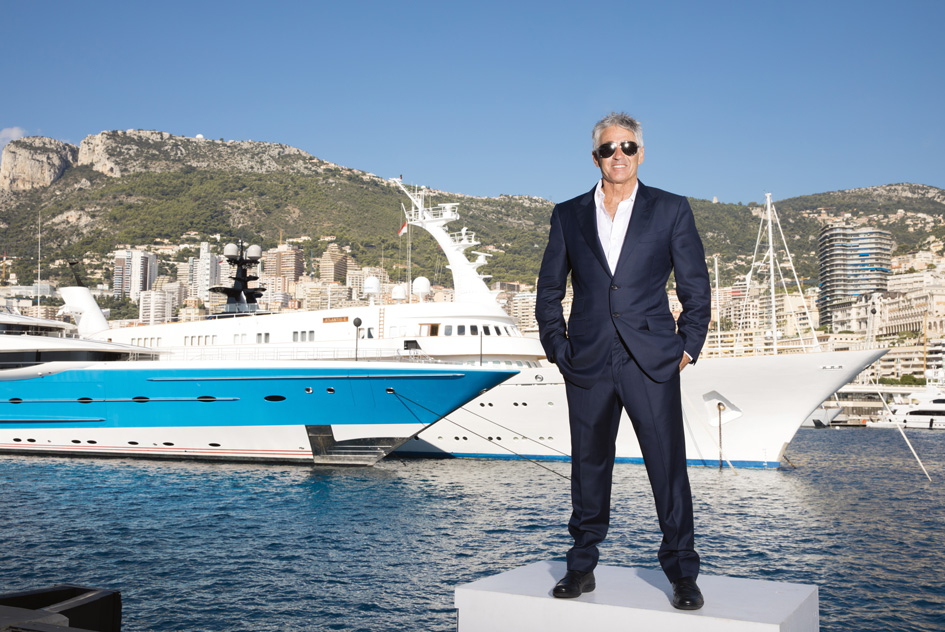 Image credit: Vanessa Von Zitzewitz
A statement released on 15th October by Camper & Nicholsons read:
"Camper & Nicholsons is proud to announce the appointment of Mick Doohan as our representative in the Australia Pacific region. We welcome him aboard in a sales broker capacity.
Mick is a well-respected figure in the business and private aviation worlds through The Doohan Group, a diversified investment vehicle that includes Jetcraft, a corporate aircraft trading company; Global Jet International, providing specialist private jet and aircraft services; and Platinum Business Aviation Centre, a well-respected FBO concierge service for aircraft and their owners.
As the winner of five consecutive 500cc motorcycle Grand Prix Championships (between 1994-1998), Mick is a household name for a generation of Antipodeans (a term used by inhabitants of the northern hemisphere to describe a person from Australia or New Zealand). He was made a Member of the Order of Australia by Queen Elizabeth II in 1996 and inducted into the Australian Sports Hall of Fame in 2009.
"This is a fantastic opportunity for Camper & Nicholsons to grow in the Australia Pacific region," says Paolo Casani, CEO. "Mick is a trusted, well-respected name in the region. And as interest in yachting in Australia has never been higher, the timing is perfect."
Mick will open a local C&N office at Gold Coast Airport. As the only private aviation terminal in Australia's hugely popular Gold Coast region, just south of Brisbane, this will bring great visibility to C&N in the country.
In his new role, Mick is looking forward to bringing a bit of Camper & Nicholsons down under. "Australian's love being in and around the water, so yachting is a natural affinity for many of us," he says. "I look forward to introducing new clients in the Australia Pacific region to Camper & Nicholsons' heritage."
A yachting enthusiast himself, Mick has owned several vessels up to 35m. He brings with him a deep understanding of the industry, as well as an owner's perspective. And with an in-depth knowledge of the market, he is uniquely positioned to provide clients the high-end services they have come to expect from C&N."