Subscribers of Club Marine Magazine have the opportunity to win 1 of 4 Sea-Doos GTR 230s
Published for more than 30 years by Club Marine Insurance, the magazine covers all aspects of the rich and varied marine lifestyle, reflecting boating activities from jet skis all the way to large powered cruisers and the many styles of boating in between.
Every two months, Club Marine Magazine is filled with features on fishing, boating destinations, trailer boat adventures, cruising sailing, boat safety articles, basic how-tos and coverage of boating events across Australia and New Zealand.
There is also a popular Culinary Cruising gourmet cooking segment, tests on the latest boats, reviews of new cars and information on all the latest and greatest boats, accessories and fishing gear.
You can sample some of the articles from Club Marine Magazine throughout their website, but readers will have to subscribe to receive all the latest and most up to date articles and reviews.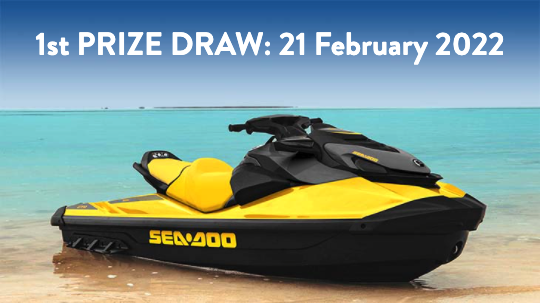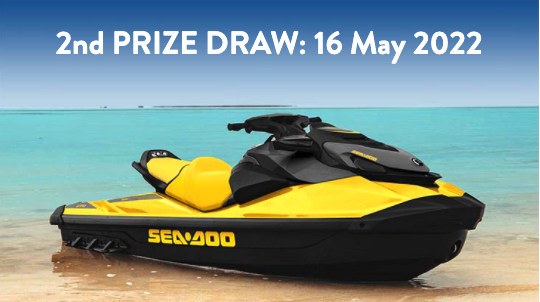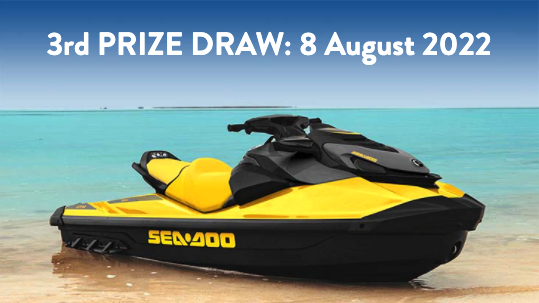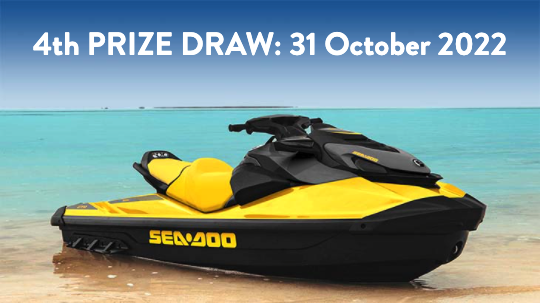 If you're into boating, you simply can't miss out on Club Marine Magazine!
To find out more, or to subscribe, visit Club Marine at https://www.clubmarine.com.au/exploreboating/articles/subscribe