Quality Marine Clothing and Ross & Whitcroft now have Netherlands based brand, Code Zero. Code Zero is a nautical lifestyle clothing brand, designed and endorsed by professional sailors. Tried and tested in the Mediterranean and tough Atlantic seas, it's classy and contemporary, combining practicality and comfort with the latest technical innovations.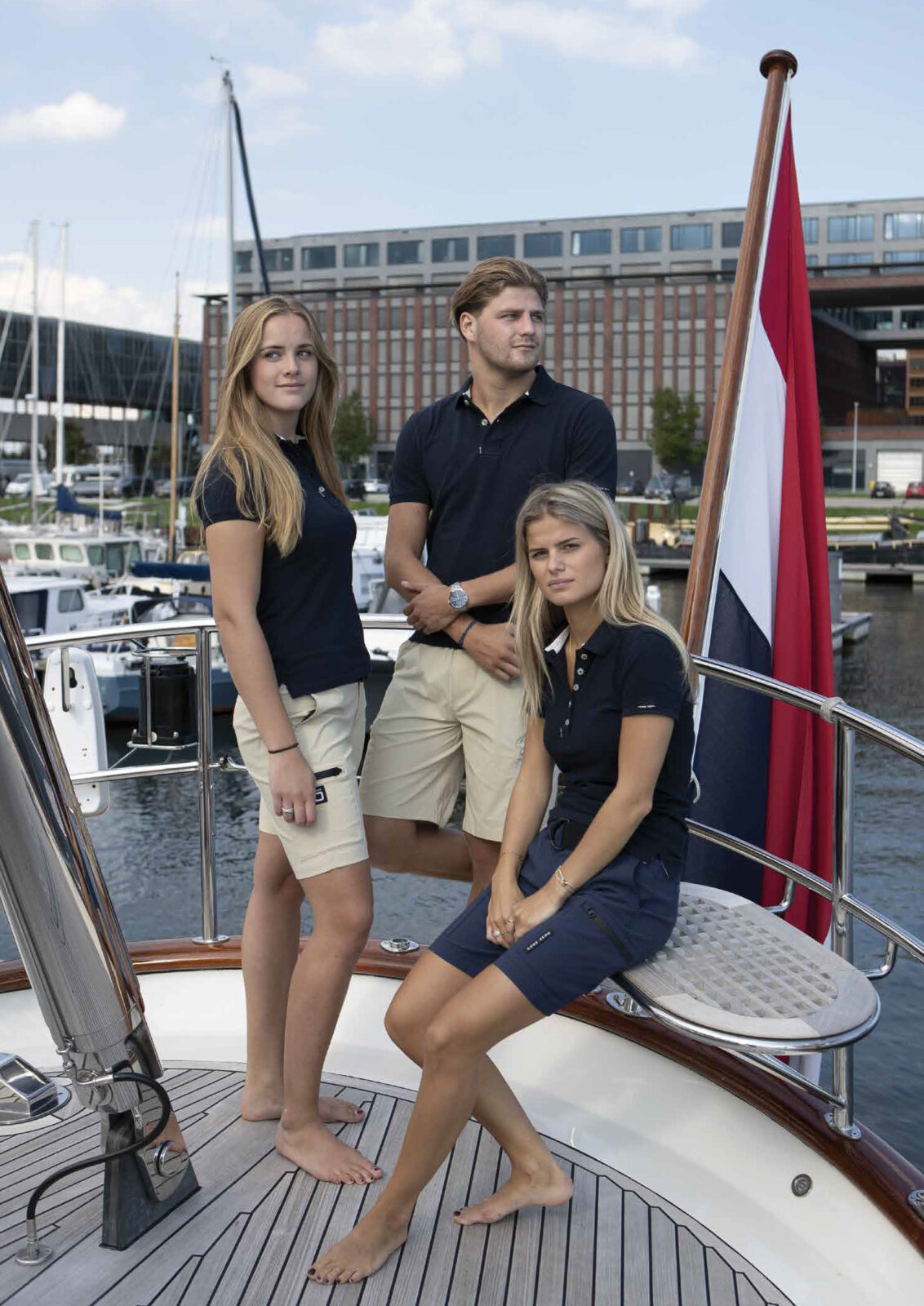 Code Zero say the aim is to integrate high-performance wear into a 24/7 lifestyle. Providing bright colours, clever fabrics and fits, all designed to catch attention, they say "discreetly, of course".
Code Zero representatives say "On long days and nights at sea, there's nothing worse than clothing that's too hot or too cold, too loose, or too tight – or, worst of all, that stays wet for longer than a few minutes. Yachting wear should be a second skin, that embraces and supports you and doesn't distract you when there's urgent work to be done".
Code Zero is on a global mission to revolutionise sportswear, raising the stakes and the standards. Stock is now in Australia, ready for the summer and autumn sailing seasons. It's available through both of the Acme Group's outlets, the uniform division, Quality Marine Clothing, and their online retail shop, Ross & Whitcroft.
Duncan Curnow, Acme's Sales and Marketing Manager, said "We're always on the lookout for something different to showcase to the Australian market. The crew on the 100-footer Black Jack use Code Zero and they all love wearing the gear. I was surprised it wasn't distributed already, so we grabbed the chance to add it to our stable of brands. We're proud to represent them in Australia".
Code Zero yachting and sportswear is a cheeky reference to the racing sailor's favourite secret weapon, the Code 0 sail, a cross between a genoa and an asymmetrical spinnaker. A Code 0 is just what you need when you're sailing close to the wind and want to squeeze that extra edge of miraculous speed out of your boat. It's not for the faint-hearted – and the clothing reflects that. It's distinctive, hard-wearing, and individualistic, with a style that says the wearer isn't going to settle for second best.
A wide range of Code Zero yachting wear and accessories is available at Acme's uniform and distribution centre in Alexandria, Sydney, and from their online retail store, https://rosswhitcroft.com.au/
Code Zero representatives say "Let's face it: we'd all like to sail like demons and win top races – but the next best thing is looking the part, whether on board, in the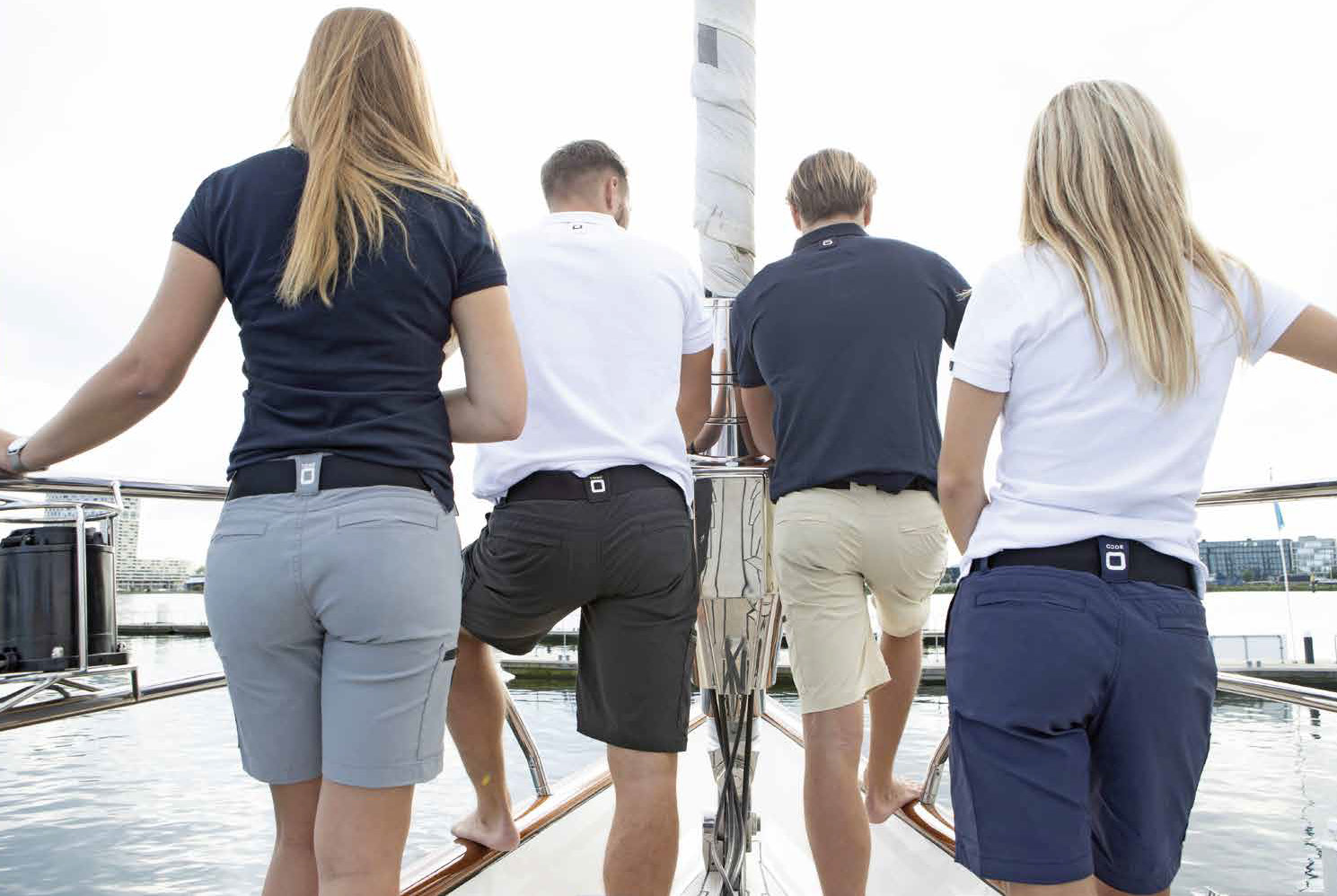 clubhouse or just hanging out on the wharf. And one of  the coolest brands of European yachting clothing is has just arrived in Australia".