In this era when boat sales are booming and demand for services are high, it is important that we don't forget to stay on top of our business essentials.
Education for staff or simply as a way of refreshing our own skills, is an investment for our own businesses and future.
The Marina Industries Association (MIA) has ongoing education programs and business development seminars with some excellent opportunities on our doorstep.  Here are some dates worth noting.
Free Online Vendor Seminar for MIA Members – Marina Management Software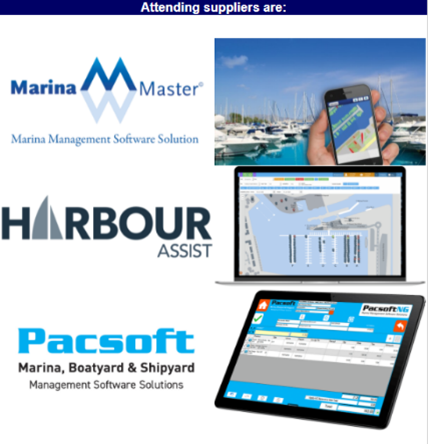 Are you considering an upgrade or in the process of changing your marina management software?
MIA's Online Marina Management Software Seminar will provide a great opportunity to canvas major Marina Management Software suppliers and their products on one day.  It will be the easiest and most efficient way for marina operators to consider key suppliers.
The online vendor seminar will be held on Tuesday, 9 November at 2pm (AEDT).  Register now to learn more about the available marina management software in the market.
Book this Marina Management Software seminar here
Oil Spill Response Online Training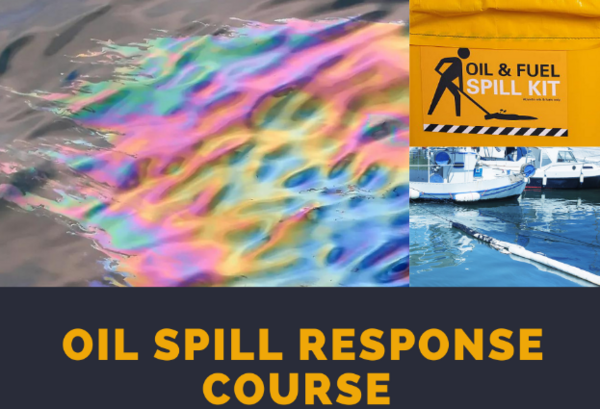 The Oil Spill Response online course can ensure marinas and boatyards have those involved in the response adequately trained and prepared for their roles. This course is structured as a one hour self-study portion and 2 hour live online zoom session with presenter, Martin Silk, Group Risk Manager for d'Albora Marinas.
The second part of the course is a live Zoom session on the 10th November 2021 at 2pm (AEDT). Register for the Online Oil Spill Response Course now.
Book this Oil Spill Response Online Training here
The Environmental Best Practices Online Course Launches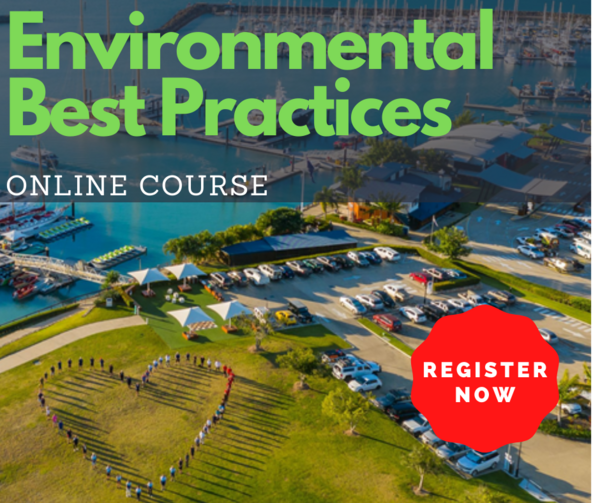 The Marina Training Institute (MTI) will launch a new Environmental Best Practices Course. This is an online course with 1.5 hours of self-paced learning with videos and downloaded resources.  Marina staff can take the course as part of their induction to the marina environment, anywhere, anytime. The course is designed to increase awareness of the key environmental issues facing marinas and provide clear best environmental practice guidance to marina staff.
Course topics include:
Australian legal requirements and definitions
Key areas of pollution
Water pollution
Land and air pollution
Handling of dangerous goods in relation to our environment
Waste management and disposal
Refuelling considerations
Reporting of incidents
Member price: AU$120; Non-member price: $220 excluding GST.
Book this Environmental Best Practices Course here
Boatyard Best Practices Course in Sydney & Melbourne in Jan 2022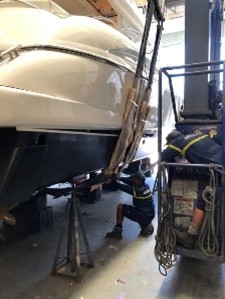 Delivered as a half-day, face to face course, the Boatyard Best Practice Course will assist boatyard operators in their obligation to ensure staff are made aware of workplace risks and ways to mitigate the risk of injury and incident.
While it does not take the place of a site-specific induction it will cover the main tasks common across boatyard operations. Topics covered include personal safety, environmental practices, chemical handling routine, inspections and working at heights.
Northern Sydney – 18 January 2022
Victoria – 19 January 2022
Sydney City – 20 January 2022
Book this Boatyard Best Practice Course here
Marina Operations Manual Third Edition Available Now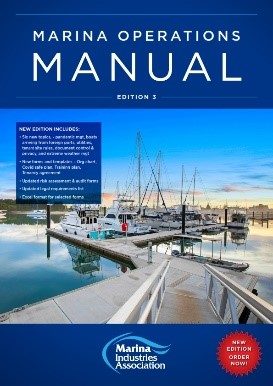 The third edition of the Marina Operations Manual is now available. This comprehensive edition has six new topics including pandemic management; boats arriving from foreign ports; utilities management; tenant site rules; document control & privacy and extreme weather management.
The manual provides the owner, managers and employees of marinas with an instrument that will assist them in developing their business into a highly efficient marina.
Member's price: AU$980
Marinas that have purchased previous editions: AU$269.00
Non-member price: AU$2,500.
Buy The third edition of the Marina Operations Manual here