With more than 200 jobs posted and almost 20,000 visits to the site since launch in July, employers and job seekers alike are reaping the benefits of the new industry careers platform, MarineJobs.org.au.
The website is a collaboration between the Marina Industries Association, Boating Industry Association Ltd and Superyacht Australia who have released a new feature that allows people to sign up to regular email notifications.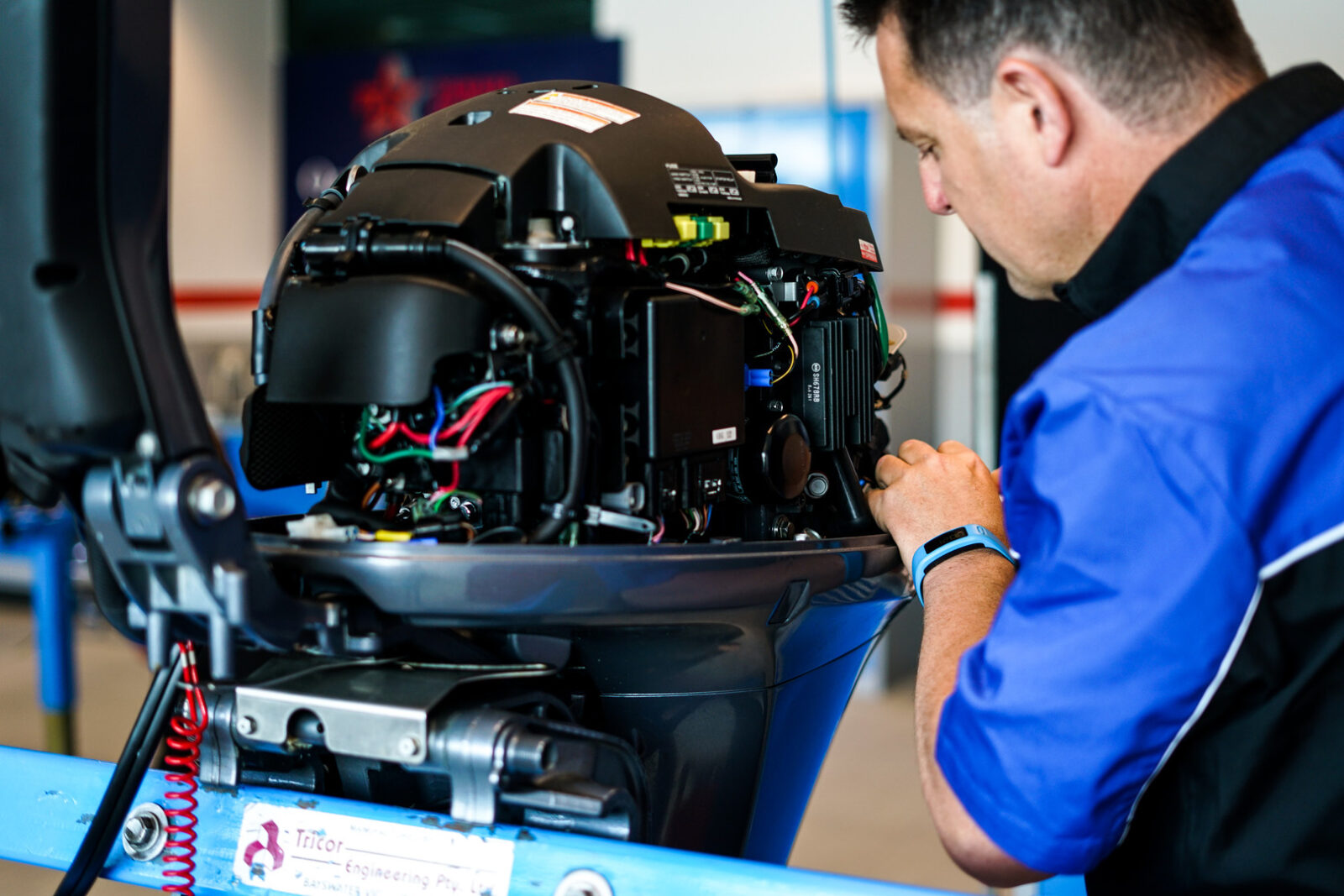 Job seekers can sign up to receive the latest featured jobs straight to their inbox with the new 'Job Flash' service, and employers can keep up to date with new features, how to get the most out of job posts and helpful recruitment tips by signing up for regular 'Employer Updates'.
The Marine Jobs partners have launched a new video that showcases the appeal of working within the sector and the different types of jobs on offer; from boatbuilders to marine
mechanics, to superyacht crew, dock staff and marina managers.
Ryan Short, co-owner of Short Marine, said, "In an industry that has proven to be traditionally hard to recruit in, Marine Jobs has been a great place to advertise. We successfully recruited our new shipwright via the site and recently listed jobs for a marine electrician and yard hand and were able to organise interviews with potential candidates within a week!".
In support of a buoyant marine sector, the MIA in partnership with the BIA Ltd and Superyacht Australia launched Marine Jobs earlier this year.
For the year ending 30 June 2021 the boating industry across Australia recorded the following:
· The marine industry had a turnover of $8.835bn (up 11% on last year)
· Direct employment was 27,630 with many thousands more in associated businesses (up 9%)
· There are more than 2100 active boating industry businesses (up 5%)
· There were more than 920,000 registered boats, countless non-powered watercraft
· There were approximately 18,500 new boats registered during the year
Marine Jobs is an online 'career centre' designed to make it easier for employers to advertise vacancies and for people to find the right job for them in the marine industry.
Marine Jobs is powered by a specialist jobs board provider which delivers such online recruitment solutions to over 3000 industry associations world-wide.
Marine Jobs can be accessed directly at www.marinejobs.org.au or through any of the associations' websites www.marinas.net.au, www.bia.org.au or www.superyacht-australia.com.