Routine dredging works at North Haven will commence from Wednesday, 24 November 2021 to maintain good water quality and safe water levels for boat users.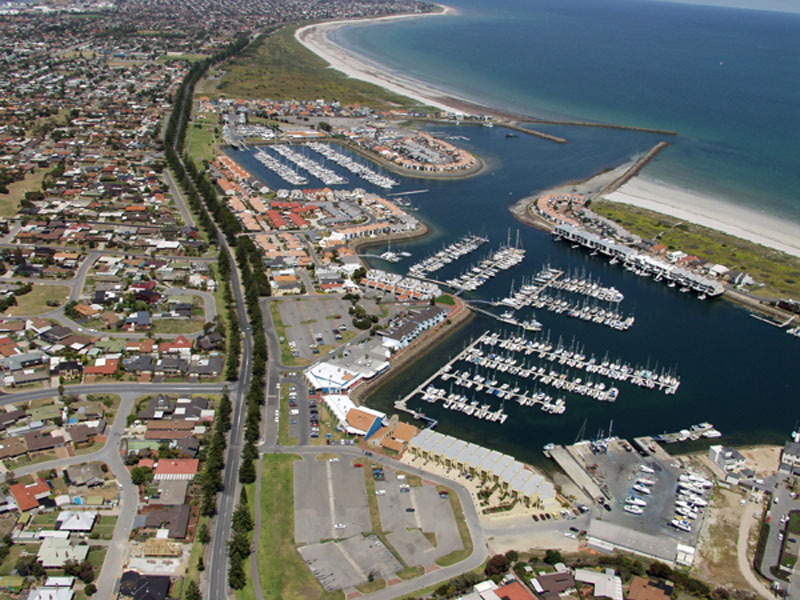 Works will involve the removal of an accumulation of seagrass and sand from inside the channel extending out through the North Haven marina entrance. Works will also occur both inside and outside of the channel entrance breakwaters.
Boat users will still be able to use the marina entrance to launch their boat during works but are advised to exercise caution and be mindful for workers and other water users.
A 4-knot speed limit applies within the marina.
Nearby residents were notified of dredging works in early November 2021, with precautions in place to reduce noise levels for residents between 10pm and 7am.
All works completed by Maritime Constructions (the Department's contractor) will be done in accordance with a Dredging licence issued by the Environment Protection Authority (EPA).
Maritime Constructions will follow an EPA approved Dredge Management Plan, with regular water quality testing and noise monitoring throughout the project.
The discharge site for the dredged material is located approximately 600m North-West (seaward) of the marina entrance. This site will be marked during the works and must be avoided by all water users.
Works are expected to be completed by the end of February 2022, weather permitting.