Sailors beware – organising authorities can no longer change the rules about trash disposal and in Australia doing so would put competitors at risk of breaking anti-littering laws.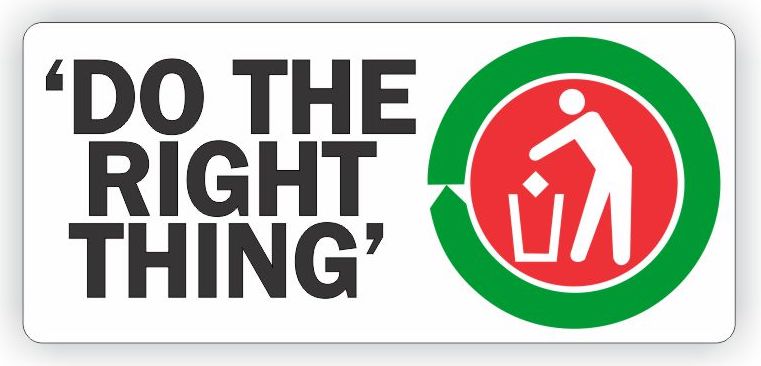 The rules state in part that "Competitors and support persons shall not intentionally put trash in the water." Competitors used to commonly see in Notices of Race or Sailing Instructions changes to the trash disposal rules that went along the lines of "Biodegradable yarn for banding spinnakers may be discarded. This changes RRS…" But the RRS have changed, and this cannot be done anymore.
In the 2021 version of the Racing Rules of Sailing rule 47 is a protected rule that cannot be changed by a national prescription or in the race documents. That is to say, World Sailing have taken a strong position that we (in the author's words) just can't chuck stuff in the water anymore. And that's that.
Most sail lofts offer solutions to boats for this and there isn't any need to tie spinnakers with wool anymore. For many years there have been elegant zipper or Velcro based solutions to this problem so there really isn't any excuse.
Australia wide, the discarding of sail ties in public waters, even if it is biodegradable material, would be an offence under litter management legislation. Just as an example, in our nation's capital under the ACT's Litter Act 2004 litter is any solid including fabric. A person commits an offence there if they deposit litter anywhere; and it escapes into or onto a public place. Lake Burley Griffin's pristine waters must remain thus.
As is oft the case in Australia, there is no national single point of authority or legislation, and managing litter and protection of the environment is handled on a state and territory basis in their own respective legislative and administrative frameworks. But the position and messages are consistent across all: littering is an offence that can be enforced. Do the right thing.
The Racing Rules of Sailing can be found at https://www.sailingresources.org.au/class-assoc/racing-rules/
To keep Australia beautiful go to https://kab.org.au/keep-australia-beautiful-once-again-calls-for-all-australians-to-do-the-right-thing/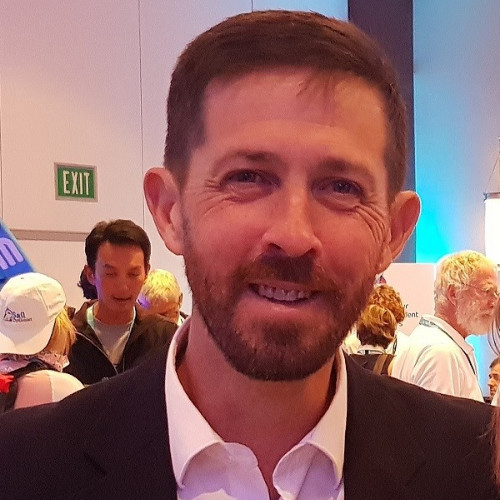 By Glen Stanaway
Glen has had a long and distinguished career in sailing. Glen is currently Head of Governance, Rules and Safety at Australian Sailing.