This week, the Boating Industry Association of Victoria announced delays to the 60th Melbourne Boat Show scheduled for 2022.
Whilst the market remains hot, and the appetite for boat shows and outdoor events is strong, the event has been postponed until further notice. Stock and supply challenges have prevailed, and Exhibitors have advised a June 2022 Melbourne Boat Show at the Melbourne Convention and Exhibition Centre (MCEC), is simply not going to be possible.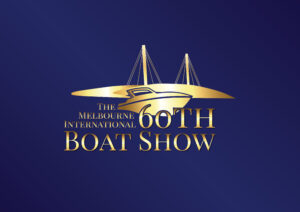 Boating Industry Association Victoria thank the more than 60 Exhibitors who have booked in, way back in April/May, as well as the MCEC for their patience, Better Boating Victoria for its support, and everybody else that has continued to work toward this much anticipated boating and industry event.
The good news is that there will be a Plan B for Exhibitors, in the form of a major boating and lifestyle event in October 2022. A great deal more will be revealed about this opportunity in the near future, with the BIA looking forward to sharing this with Exhibitors and industry members.
Despite this setback, 2022 can still be a great year for further industry recovery, for boating events, and for our members. BIA will be delivering the Discover Boating Showcase on 19/20 February 2022, and then toward the boating and lifestyle event in October.
For more information on the Discover Boating Showcase, please visit here. To go ahead and book your space on land or water, visit here.