BIA Victoria (BIAV) plans to host an industry hub at four major career expo events in 2022.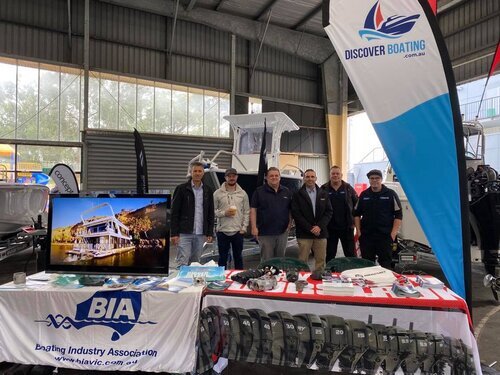 These events will be carefully selected and meet a criteria that they host well over 1,000 students from many schools, offer a spacious and covered layout for a great industry display, and provide for nearby BIAV members to engage and benefit.
BIAV's industry hub at the South East Expo in 2021 was a great success and as a result they plan to build upon that in 2022.
Member's help and involvement is needed to ensure representation across the various trades. Making sure that the industry is well presented and attractive to students is a big priority as they grapple with skill shortages and other challenges.
To find out more information about dates, locations and options on how to get involved, click here.