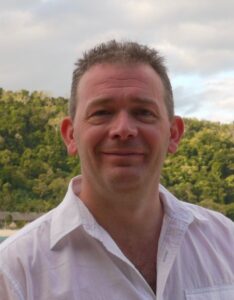 The Floatspace international team has this week announced it's growth with the introduction and welcoming of Paul Alder as their Head of Growth.
Paul brings a wealth of experience in the global deployment and growth of on-line marketplaces and has extensive experience within the boating community.
As they continue to bring on new regions, Paul and the Floatspace team will be focused on developing trusted partnerships within the charter boat community to ensure they continue to deliver amazing experiences on the water for their customers.
For more information about Floatspace visit https://www.floatspace.com/