The Boating Industry Association is selling the building that the MIA resides is in, so they will need to find a new base.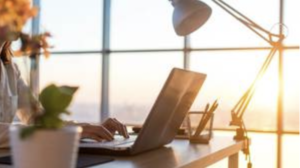 The MIA board will take the year ahead to carefully consider the longer-term needs of the MIA and the best way forward to secure the Association's future.
In the meantime, and to get them through this busy year ahead, the MIA seeks an office.
Requirements:
Available now, on a quarter-by-quarter basis for at least the next 12 months
Northern side of Sydney (given all staff are north side)
Office space approximately 60+ square metres (accomodate work stations and some storage)
Access to, or space for a photocopier and some other office essentials
Shared use/access to meeting room, amenities, kitchenette, wi-fi, etc.
Car parking
If any industry members have an office space that may be suitable for the MIA to operate from, please contact at ceo@marinas.net.au or on 0403 852 265.