On the back of a successful four year partnership, Zhik are extending their contract as an Official Supplier to the Danish Sailing Team through to the Games in 2024.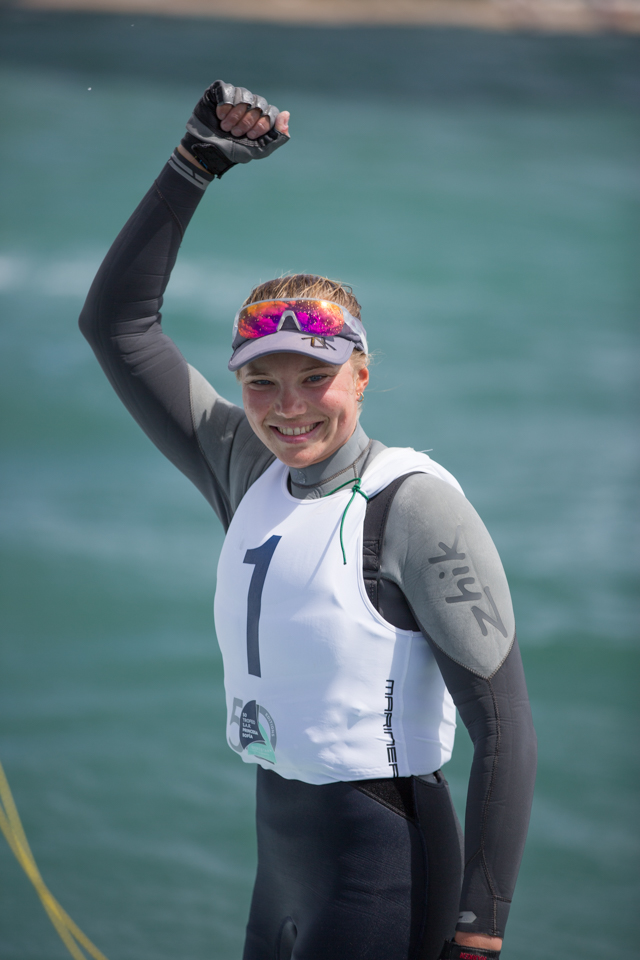 With 31 medals to their name, the ever consistent Danish Sailing Team has a rich Olympic history spanning medals won by Paul Elvstrom through to Anne Marie Rindom, 2020 Laser Radial Gold medallist in Tokyo. The team are currently the 6th most successful Olympic sailing nation.
Zhik's partnership with the team focuses on raising brand awareness across Europe as well as product research and development. Their dedicated design team works closely with the squad of top level Danish sailors to test and refine high performance materials and designs, suitable for both the conditions at the Games venue and to endure the rigours of constant training and campaigning around the globe.
Danish Sailing Team Shoremanager, Frank Eriksen explains, "We are delighted Zhik have agreed to continue this partnership.
It's a brand that continues to deliver great gear and results. For our sailors it means they can stay focused on developing their boat speed, tactics and technique, and rest assured that any developments in their apparel to improve their kinetic efficiency and comfort afloat are fully in hand as they prepare for their Olympic sailing regatta to be held in Marseilles 2024."
Piet Poelmann, Zhik CEO comments, "We are really excited to be extending this excellent partnership for another 3 years. The Danish Sailing Team are a very important part of our strategy of partnering with the World's best teams, both on and off the water, to strengthen Zhik's commitment to becoming the number 1 sailing brand in the World. We look forward to working closely with them on garment development and throughout their journey to the Games."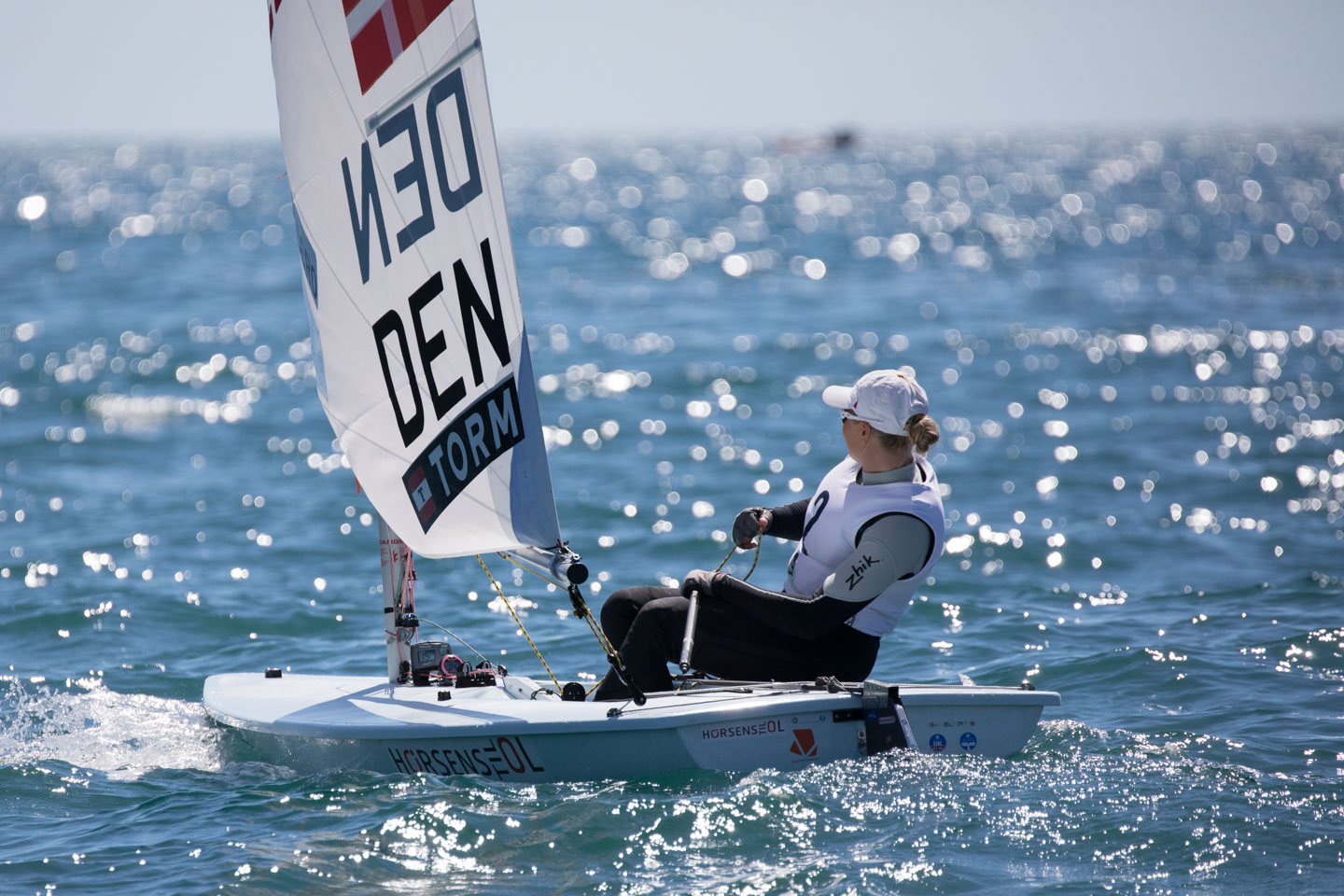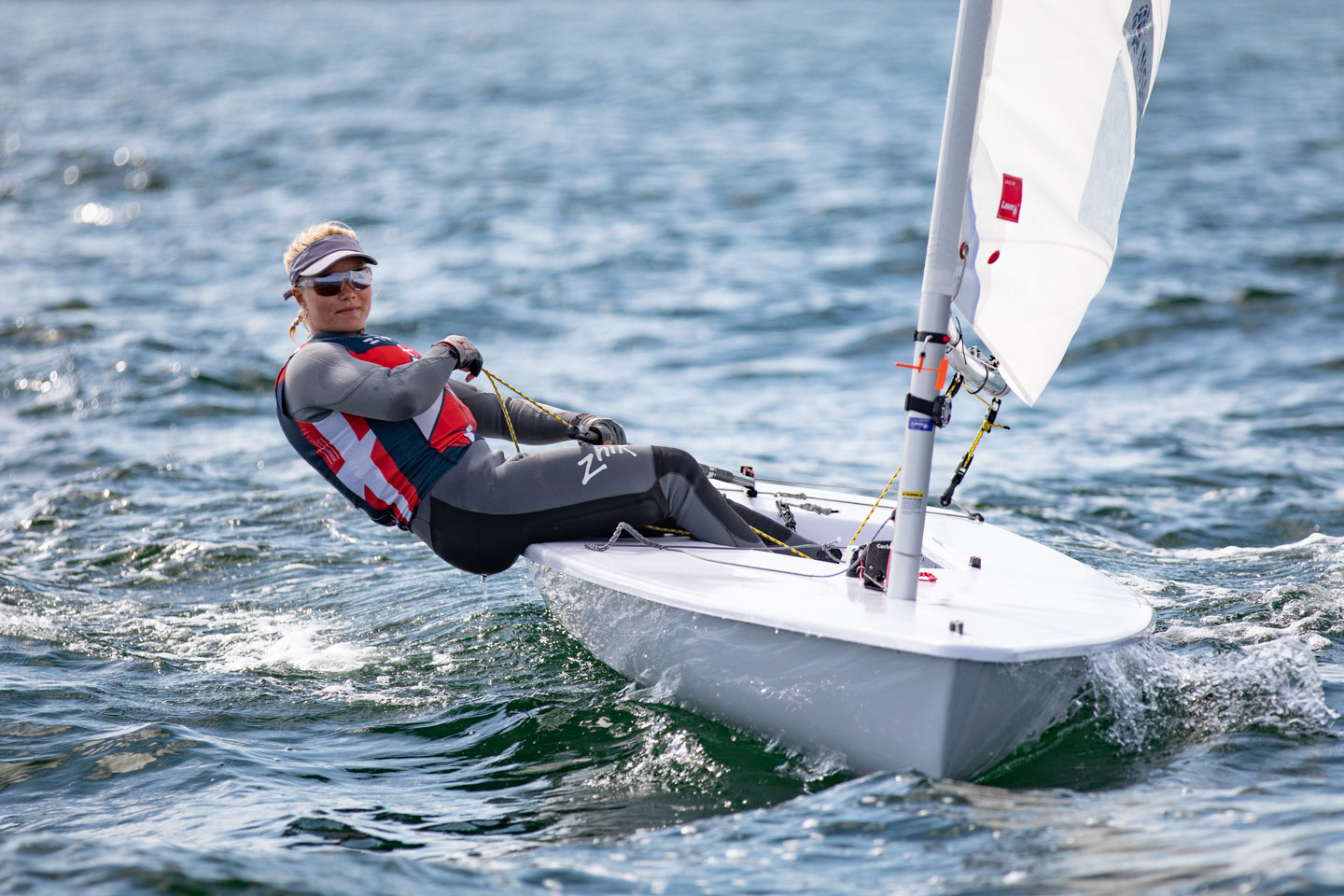 Zhik is a dynamic Australian based apparel brand. Founded in 2003, Zhik's range of wetsuits and dinghy gear changed the design approach for performance clothing and have been rapidly adopted by sailors across the globe.
Zhik are the Technical Clothing Partner for AkzoNobel Ocean Racing for The Ocean Race Europe 2021, the prelude to The Ocean Race 2022-23. Australian Skipper Chris Nicholson, who has participated in six editions of The Ocean Race said he was very excited to be working with Zhik again.
Zhik technical clothing partnerships:
Official Supplier to the Australian Olympic Team 2021
Official Apparel Partner to Australian Sailing and the Australian Sailing Team 2021-24
Technical Clothing Partner for AkzoNobel Ocean Racing for The Ocean Race Europe 2021
Official Clothing Partner to the 29er Class & title sponsor to the Zhik 29er World and Zhik 29er European Championships
Official Technical Clothing Supplier to Alex Thomson Racing for the 2020 Vendee Globe Campaign
Team AkzoNobel and the winners, Dongfeng Race Team, in the Volvo Ocean Race 2017-18