During 2020 and 2021, the Marina Industries Association (MIA) spent a considerable amount of time and financial resources seeking an industry-wide exemption from the Australian Energy Regulator regarding the National Energy Market legislation. This was done given the considerable compliance burden this placed on marinas that have embedded electricity networks.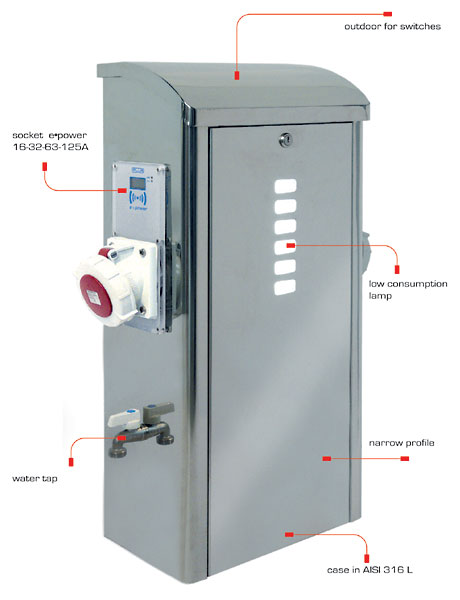 After more than 12 months of consultation, the regulator deemed that an industry-wide exemption for marinas was not within their purview. As a result, the MIA provided guidance to members through a comprehensive report, Guidance Note, and webinar, with respect to their compliance obligations and options. Several marinas have moved to seek individual exemptions from the AER.
Following the MIA's submission and ongoing negotiations by their consultant (Fuller Strategic Consulting), the AER last week published a revised, draft Retail Exempt Selling Guideline for comment which seeks to address the nature of the marina industry and proposes that marinas are captured under some registrable exemption classes. This is encouraging news for our industry and opens the door for further dialogue and comments.
The MIA has re-engaged the services of their original consultant, FSC, to help navigate this complex legislation and respond to the AER on their draft revision. The MIA will have to do this by the 7 April, and they are seeking a more supportive process this time around. The MIA may call on members to make comment to the AER in support of the MIA's response to ensure they are aware of the industry's united position on this issue.
The MIA will shortly be providing a summary of the proposed changes and their impacts.
Members of the MIA should contact their office for further information.