Australian-based clothing company Quality Marine Clothing will have its product exposed to millions around the globe after being named an official supplier to a popular Emmy-nominated television series.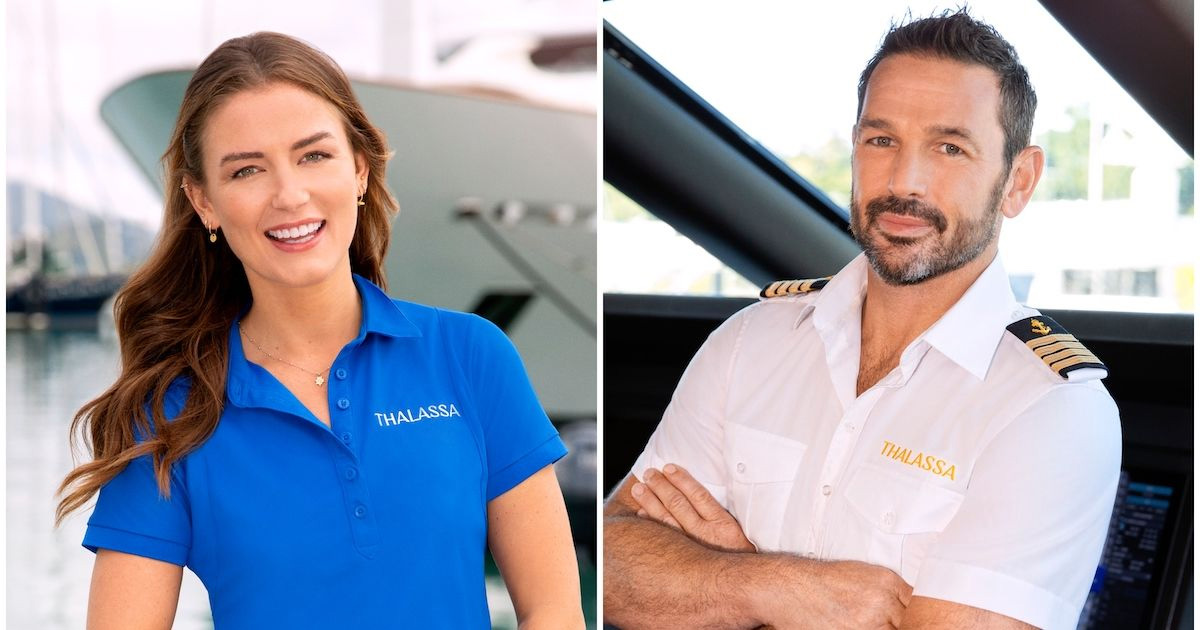 Since launching in 2017, Quality Marine Clothing (QMC) has been the go-to uniform supplier for leaders in the multi-billion-dollar superyacht sector. Its international reputation is expected to grow further after winning a keenly contested pitch against a number of major US suppliers to outfit all talent on the latest series of Bravo Network's hit reality TV franchise Below Deck.
Set against the stunning backdrop of the Whitsunday Islands and Great Barrier Reef, the latest series of the franchise, Below Deck Down Under, chronicles the lives of the crew members who work and reside aboard a superyacht during charter season.
As part of the exclusive deal, QMC – whose stable of technical and lifestyle clothing, footwear and accessories brands includes Italian label SLAM, UK labels Musto, Dubarry and Gill, Kiwi brand VMG and American brand Ogio – supplied the Below Deck Down Under cast and crew with their full wardrobe worn on set and seen on screen. The range included polos, epaulette shirts, tees, dresses, chef's uniform, shorts and skorts.
QMC sales director Duncan Curnow said the announcement ratifies QMC's ambitious plans to cement its international presence that is rapidly growing beyond its core Oceania market.
"We're very proud that as a relatively small Australian business we have shown that we are able to not only go head-to-head with the bigger groups but even beat them at their own game."
Curnow said the opportunity came about thanks to the efforts of a number of those within the Australian marine sector who had been working hard behind the scenes to "bring the show to Australia for many years". It helped that QMC also had an established working relationship with Below Deck Down Under Australian captain Jason Chambers.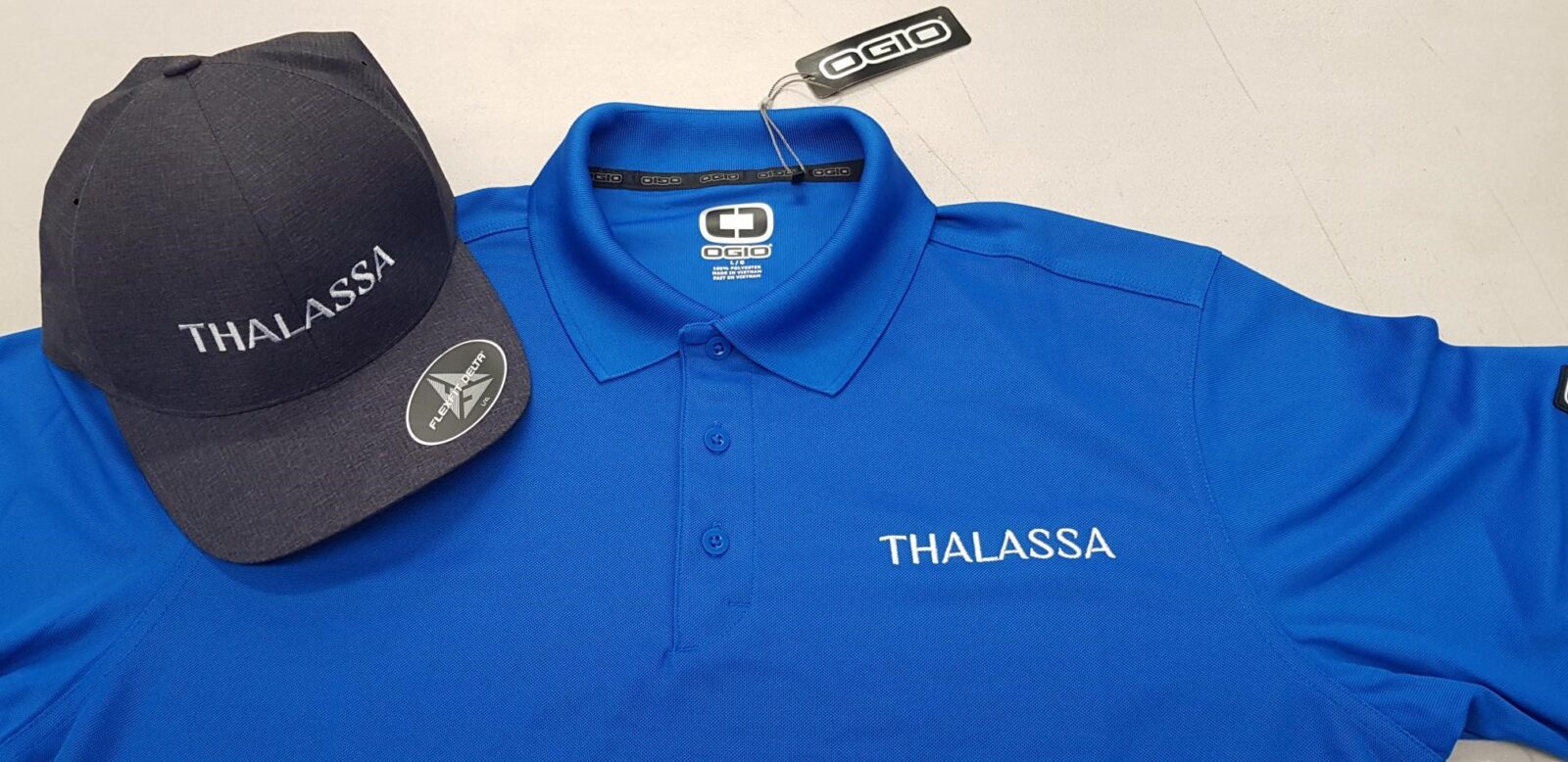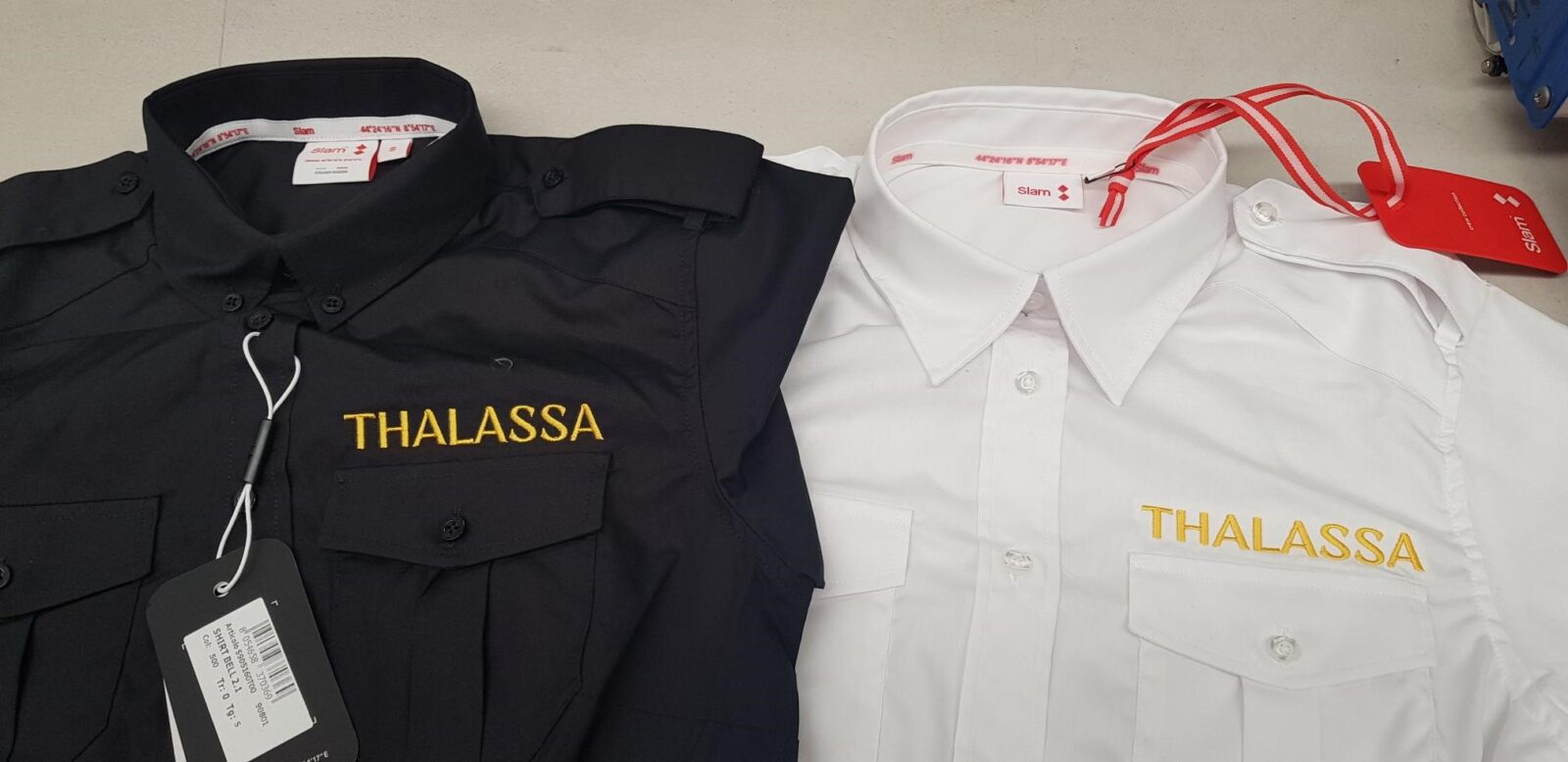 "We were fortunate to receive an introduction to the production team from industry stalwart Cameron Bray from The Superyacht People who was familiar with what we do and knew we were a perfect fit for the show, and these types of boats. Great people respect others in the field who do a good job," he said.
The news continues QMC's recent success in securing supply contracts with several Australia's largest marinas, shipyards, and some of the country's top boat builders.
The latest instalment of Below Deck, which has previously filmed in Greece, Thailand, Tahiti, the Bahamas, and the British Virgin Islands, goes to air in Australia on subscription channel Hay U on March 18, the same day it will be shown on NBC Universal-owned streaming service Peacock TV.