By Commissioner Stacey Tannos
This week is Harmony Week, when as a nation we celebrate our vibrant multicultural identity – from the oldest continuous culture of our first Australians to those of our newest arrivals from around the world.
Our cultural diversity is one of our greatest strengths and at the heart of who we are. This diversity is a key part of what makes Australia such a great place to live.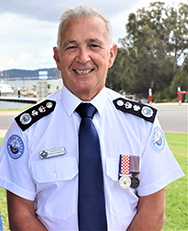 Nearly half of us were born overseas or have at least one parent who was, and my own family epitomise the incredible diversity of cultures in our nation, and their contribution to our society.
My father was born in Cyprus and migrated to Australia in 1953, and together with his brother owned and operated a milk bar and delicatessen in Surry Hills for twenty years, before commencing an ice-cream manufacturing business until their retirement.
My mother was born in her parents' fish and chip shop in Redfern, with her parents having migrated to Australia from Greece in 1917.
My wife was born in Italy, and migrated here as a child, with my four children having married spouses with Cypriot, Lebanese, Chinese and Chilean/Uruguay heritage.
The cultural diversity that makes up our nation is increasingly evident not just in my own family history, but also in the ranks of our members. In many of our units you can see people from diverse cultural backgrounds learning from each other, sharing ideas and forging new friendships.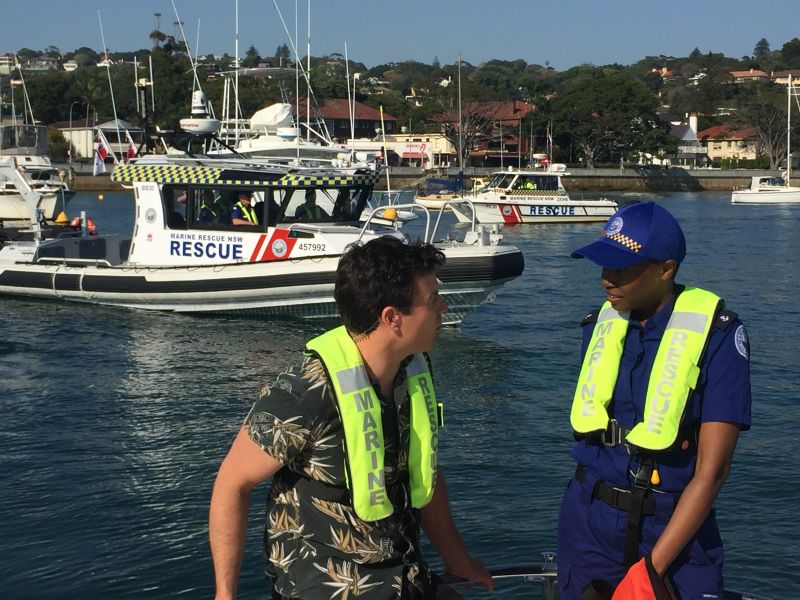 The cultural diversity in our membership is part of what makes us stronger – if we are to best help our local boating communities, it is important that we reflect the diversity that lies within them and understand how to best engage with everyone, regardless of their cultural identity, to keep them safer.
Late last year we distributed a series of radio community service announcements in the key community languages of Mandarin, Cantonese, Arabic and Vietnamese. These announcements have been played on community radio stations across the state many times, helping to reach vulnerable migrant communities with important boating safety messaging.
Marine Rescue are committed to further and deeper engagement with our multicultural communities, to help keep them safer on our waterways, to help them better understand and utilise the rescue services we provide, and to encourage them to join our ranks.
To everyone, all the best for this year's Harmony Week, and thank you to those volunteers from diverse cultural backgrounds for your commitment to Marine Rescue and your service to your local communities.