Marine Rescue NSW has issued boaters with some tips for returning safety to the water after the floods experienced across many parts of NSW.
As floodwaters ease across the state, boaters and paddlers are looking to return to our waterways.
Before hitting the water, there are a few things to check to ensure you and any passengers are safe.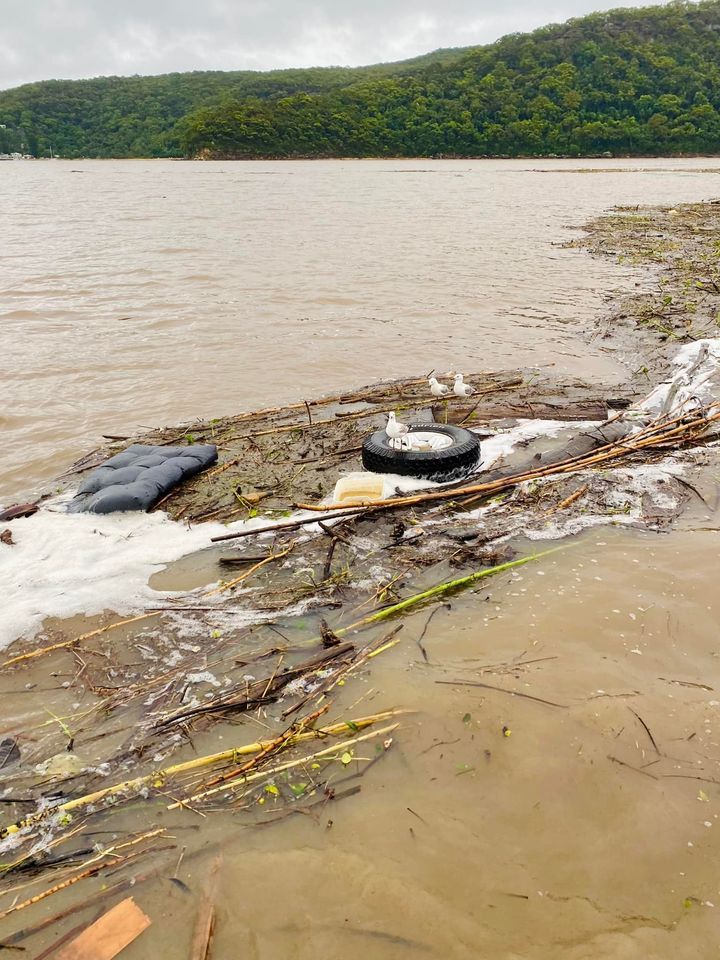 If your boat has been stored on land, remove the bungs so any rainwater drains out of the boat. Don't forget to replace them!
If your boat or paddle craft has been sitting on the water, pump out any rainwater and check carefully for any damage caused by debris.
Check electrical systems are dry and working properly.
Once you are certain your craft is ready to go out on the water, it is important to boat and paddle with care, as conditions remain hazardous.
At the boat ramp or local jetty, look out for damage or debris that might make it unsafe to launch or retrieve your vessel.
Once you are out on the water, channels may have changed in location and depth. Sand and mud banks might be in new locations.
Debris may be present in the water long after flooding has eased, both in estuaries and at sea. It may be submerged and hard to spot. Reduce your speed and keep a sharp lookout for debris.
Navigation markers might be damaged or missing, and charts might be incorrect if channels have moved, so navigate with extreme caution.
Estuary and ocean water may have contaminants such as sewage, as well as dead animals and chemicals washed from farms. Avoid touching floodwater and wash and disinfect anything that has touched it after use.
Log In with Marine Rescue on VHF Channel 16 or the free Marine Rescue app, and carry a VHF mounted or hand-held radio.
Always wear a lifejacket.
Marine Rescue volunteers are on duty to help you if something goes wrong on the water, but the best remedy is prevention – so if in doubt – don't head out!