The following is a summary of the major changes made to certain policies.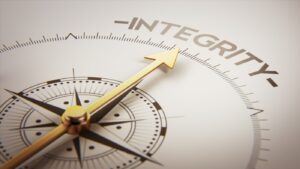 Child Safeguarding Policy
Removal of Mandatory Reporting definition and reference throughout policy.
Changes to WWCC clauses to recognise differences across jurisdictions.
Update of Annexure C Child-Related Position Assessment to remove links to WWCC requirements.
Change of prohibited conduct relating to supply medicines to recognise state/territory legislation around legal age of medical consent.
Member Protection Policy
Removal of discretion of Relevant Organisations to determine if a matter can be managed by another policy – this clause conflicts with the Complaints. Disputes and Discipline Policy.
Complaints, Disputes and Discipline Policy
Greater clarity around employment matters.
Removal of reference to the Australian Government Investigations Standards 2011. This has been replaced with Sport Integrity Australia will comply with the rules of procedural fairness and will provide both the Complainant and the Respondent a reasonable opportunity to be heard.
Improper Use of Drugs and Medicine.
Addition of definitions for Health Professional and Health Professional authorised to administer injections.
Addition of clauses to address the administering of injections and vaccinations.
The National Integrity Framework and its policies are here.
An online induction about the National Integrity Framework and its policies can be done here.
For further information please contact .