Ribcraft, manufacturer of professional-grade rigid inflatable boats (RIBs), has opened a new sales and distribution office in Melbourne, Australia, due to growing demand in the wider Asia-Pacific region.
With manufacturing facilities in the UK, USA and Middle East, Ribcraft's Australian operation will support the company's expanding presence in Australia and the Asia-Pacific region, enabling further market penetration for its renowned commercial, military and leisure RIBs.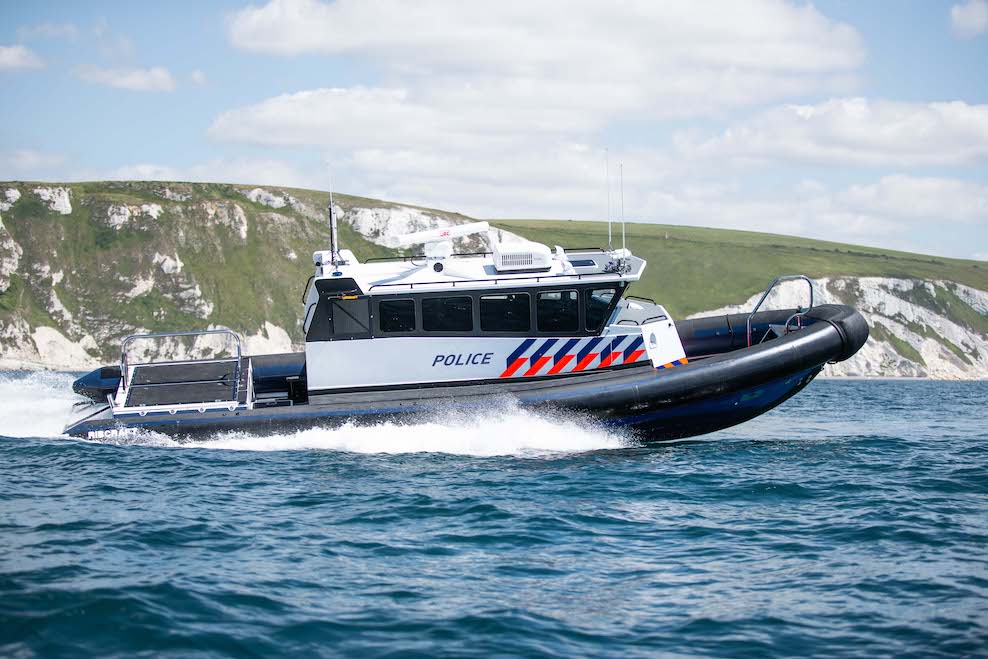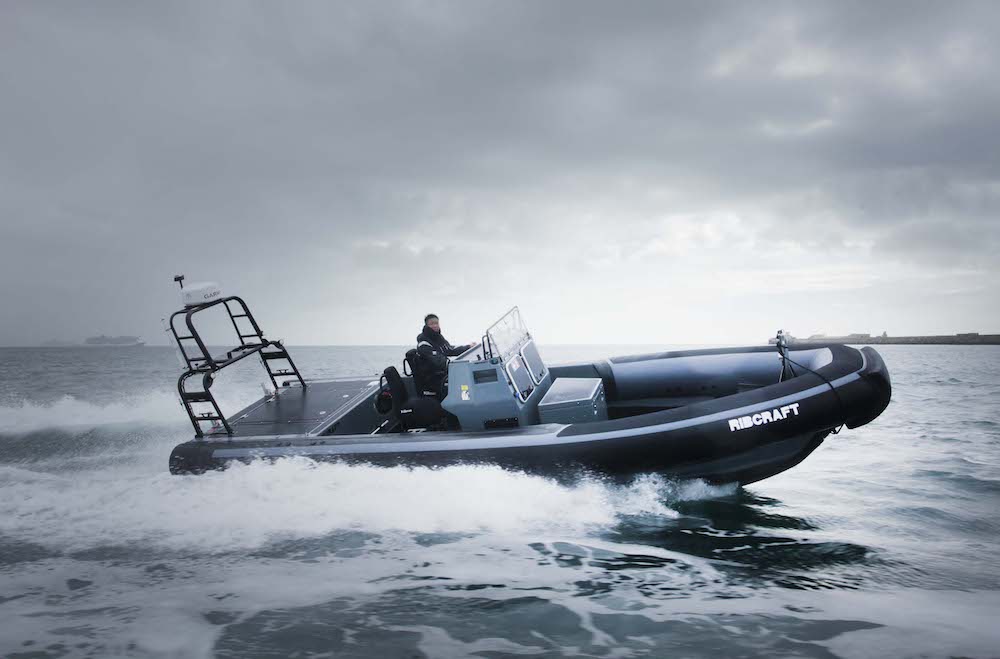 "The growing demand for Ribcraft's professional grade RIBs from a number of Australian and Asia-Pacific commercial and leisure customers has led Ribcraft to expand its footprint into the region. This is an extremely exciting time for Ribcraft, and we are proud to be making this global expansion," states Toby Adams, Ribcraft CEO.
"Ribcraft's move into the Australian and Asia-Pacific markets is testament to our reputation for producing the highest quality RIBs that are used across a range of industries, including by military and police forces around the world, as well as the growing tourism and leisure markets."
Founded in the UK over 30 years ago, Ribcraft's extensive range includes RIBs designed for a wide range of applications, with a broad client base from government organisations to commercial, sea-safari, search and rescue, coaching, safety and support, police and patrol, to leisure and military operations.
Built to the highest standards, featuring the acclaimed Ribcraft signature GRP deep V hull and heavy-duty Hypalon inflation tubes, reinforced hulls and pressure relief valves, Ribcraft RIBs range from 3.5m-12.5m and are custom designed to exact requirements for a client's specific mission, such as load capacity, speed requirements, agility manoeuvrability and stability, and layout options such as seating configuration and open, partially enclosed or fully enclosed cabins.
The move follows some of the company's most recent innovations, including a new leisure range, sustainable composite construction and emissions-free propulsion. This is on top of Ribcraft being one of the only manufacturers in the world to design and construct RIBs in-house, ensuring Ribcraft's RIBs are manufactured to the highest standard and quality.
Ribcraft has appointed Adelina Florescu as the new Managing Director for Ribcraft Australia. Ms Florescu brings extensive experience in managing commercial and leisure customer accounts, as well as government tenders in the Middle East and Europe.
"I am absolutely thrilled to be part of this expansion and look forward to bringing Ribcraft to the Australian and Asia-Pacific market and securing new partnership opportunities that continue to pave the way forward," said Ms Florescu.
The Ribcraft range and sales: www.ribcraft.com.au