U.S premium Sports Yacht manufacture Cruisers Yachts, will be on display at Sanctuary Cove this May.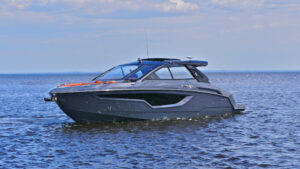 Celebrating 70 years and # 1 market share for sales in the hotly contested U.S Sports Yacht and large bowrider segment; Cruisers now offer a 15-model line up from 34 to 60 feet.
The all new GLS range of big bowriders all offer premium build quality with luxury accommodation, inboard & outboard power, hydraulic platforms and beach doors just for starters, all showcasing innovative designs and premium materials throughout. The latest release 50 GLS has recently won awards on the U.S boat show circuit for outstanding innovation and design.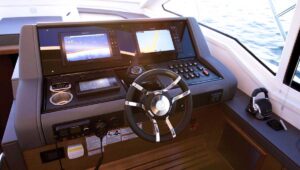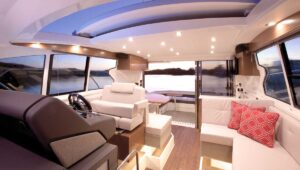 The more traditional Cantius Sports Yacht and Flybridge range don't miss out on 'up to the minute' innovation either, with the entire line up having gone through upgrades and redesigns over the past few years.
'We love the new line up and we are excited to have boats on display with our Queensland dealer Spirit Marine at SCIBS this year', said Scott O'Hare from Cruisers Yachts Australia. 'A big bonus with the size of the Cruisers manufacturing facility is our ability to deliver boats quickly, with some models available pre-Christmas 2023'. 'Don't think for one minute that buying a Cruisers Sports Yacht is a compromise when comparing to popular Australian brands. He said, 'the quality is definitely there and, in many ways, better, with resin infused construction technology reducing weight, increasing performance and improving fuel economy'.
'Cruisers offer better use of space & better finishes all wrapped up in modern Euro styling, and best of all, you could be enjoying your new boat as early as this year'.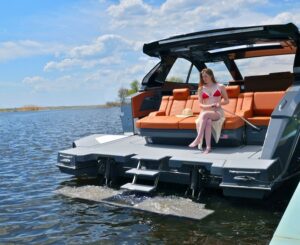 For more information on the Cruisers line up go to www.cruisersyachts.com