YESSSS, a business and marketing consultancy firm in the marine industry, announced today the appointment of Chris Baird as joint CEO alongside Nona Pedersen.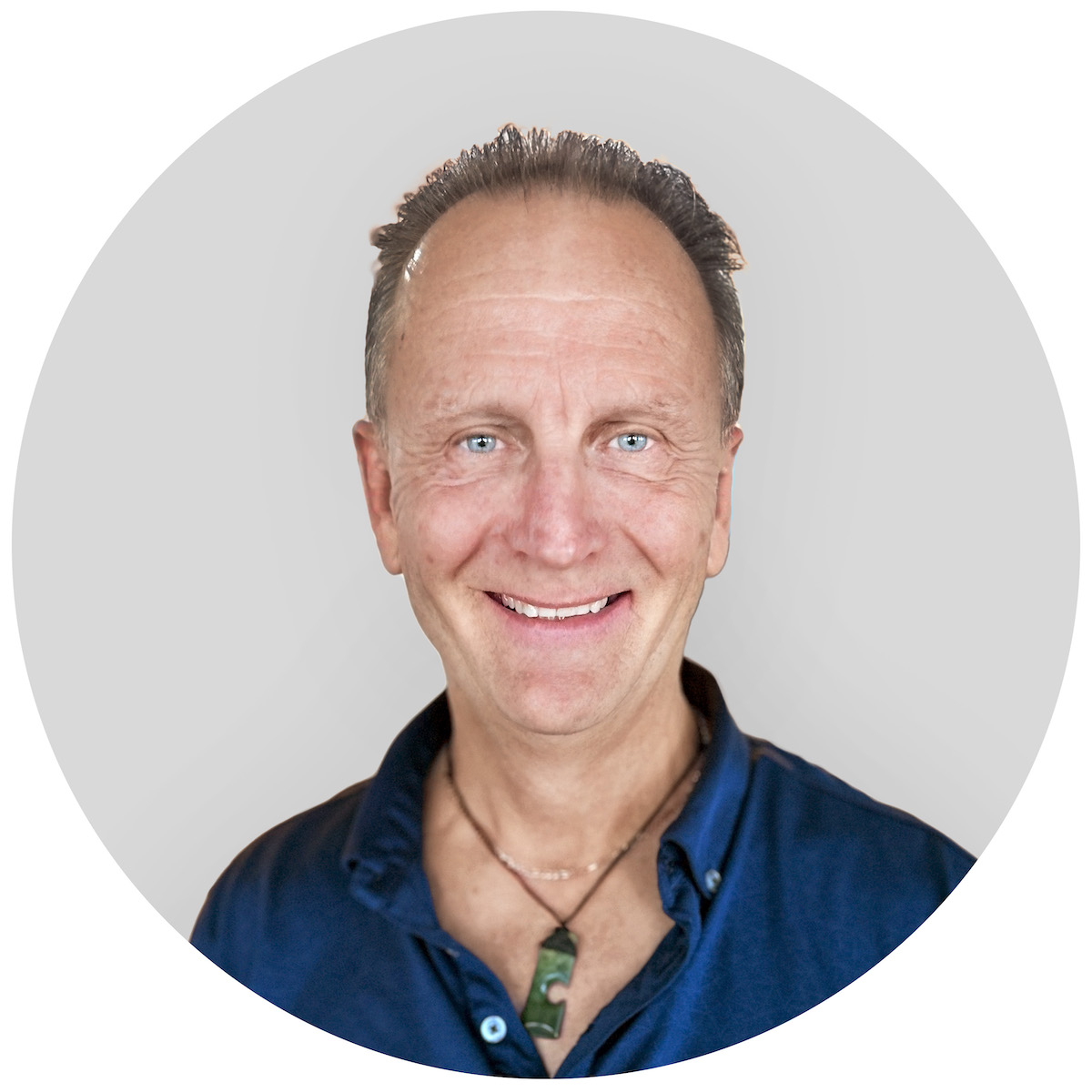 Baird brings a wealth of experience and expertise to the YESSSS team from his 30 years in the marine industry, which has included expanding marine businesses through four major recessions. He got his start in the Whitsunday Islands in Queensland, Australia, as director of a sailing school and charter business. From there, he moved to Cairns, running a marine chandlery and then a specialist marine electronic retailer. He became CEO of NAVMAN Australia in 2000, playing a significant role in the company's growth into a household name for GPS and marine electronics. He later founded FUSION Electronics Australia, later moving to New Zealand as CEO of FUSION International. Most recently, Baird has served as CEO and Managing Director of Propspeed International.
At YESSSS, Baird will focus on building a world-class marine business brokerage division within the company to help marine companies achieve their goals more quickly, be more visible and entice potential partners or acquirers.
"I am very excited to join YESSSS and work with the team to help marine businesses achieve their goals," said Baird. "I'm confident that my hard-earned expertise will help take the company to the next level. At YESSSS, I hope to remind the industry that we should reflect our customers, who love boating and the enjoyment it brings. Our goal at YESSSS is to be a faithful supporter of the entire industry."
"We are delighted to welcome Chris to the YESSSS family," said Nona Pedersen, joint CEO of YESSSS. "We expanded our team substantially with staff in graphic design, digital marketing and customer support, all with significant marine experience. Chris's extensive experience in the marine industry and proven track record of success make him another invaluable addition to the company. With his help, we look forward to enhancing (or expanding) our top-tier marketing and business consultancy services to our clients."
YESSSS is a full-service strategic business and marketing consultancy firm with a focus on the marine industry. They provide a comprehensive range of services to help marine industry businesses achieve their business and marketing goals, including outsourced marketing support, business development consultancy, business strategy consultancy, and hands-on support to execute strategic plans. With their expertise in developing international expansion strategies and plans, YESSSS is well-positioned to help marine industry businesses grow and achieve their goals.
To learn more about YESSSS and the business development services the company offers, please visit www.yessss.com.