Marine Rescue NSW is urging boaters not to go out on the water in a number of regions tomorrow with a Gale Warning forecast for the Hunter, Sydney, Illawarra and Batemans Coasts.
West to northwesterly winds are expected to increase across tomorrow (Saturday July 8).
Winds are forecast to reach up to 74 km/h (40 knots) on the Illawarra and Batemans Coasts while 35 km/h (35 knot) winds are expected for the Hunter and Sydney Coasts.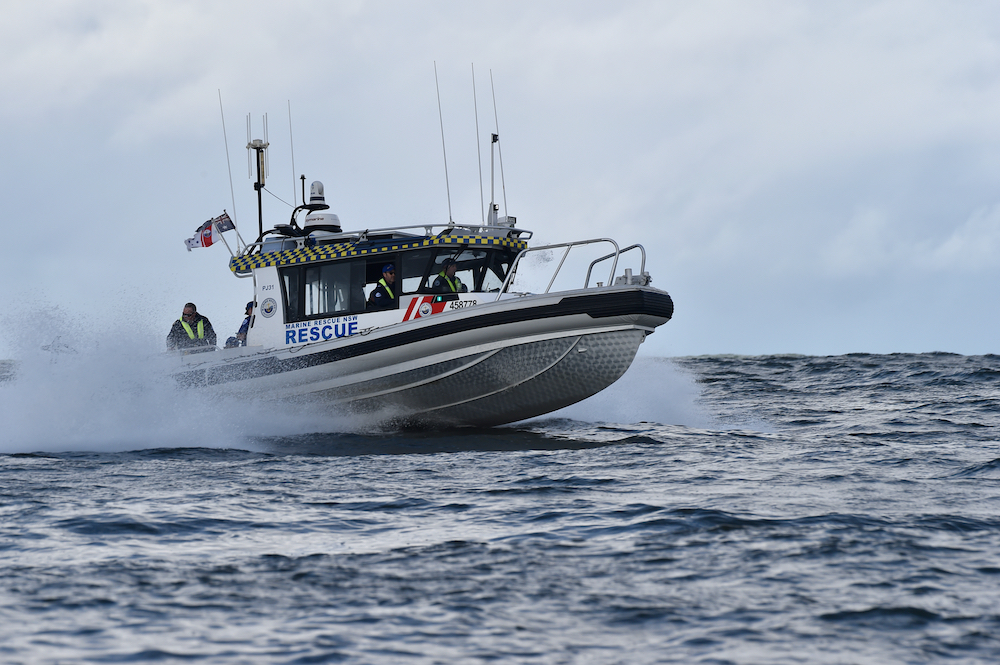 Marine Rescue NSW Inspector Stuart Massey said the forecast conditions won't be favourable for boating.
"When a Gale Warning is in place the best advice is to stay home.
"The forecast winds will make boating dangerous, it simply isn't worth the risk.
"When a Gale Warning is issued, winds are averaging between 34 knots and 47 knots which is between 63 and 87 kilometres an hour, they are potentially very dangerous for boaters.
A Strong Wind Warning is also forecast for Sydney Enclosed Waters and the Macquarie and Eden Coasts tomorrow.
"We ask all boaters to check and monitor weather conditions every time they go out," Inspector Massey said.
Marine Rescue NSW is a volunteer based not-for-profit professional organisation dedicated to keeping boaters safe on the water and supporting local communities.