The ICOMIA Marinas Group (IMG), has produced a Smart Marinas Guide, produced by IMG members to assist marinas in navigating the digital transformation of the industry. They say that the guide has been produced by their members, for their members, and looks at the future of marinas; why the digital transformation matters, why everyone is talking about it and what marinas can start doing now to prepare themselves.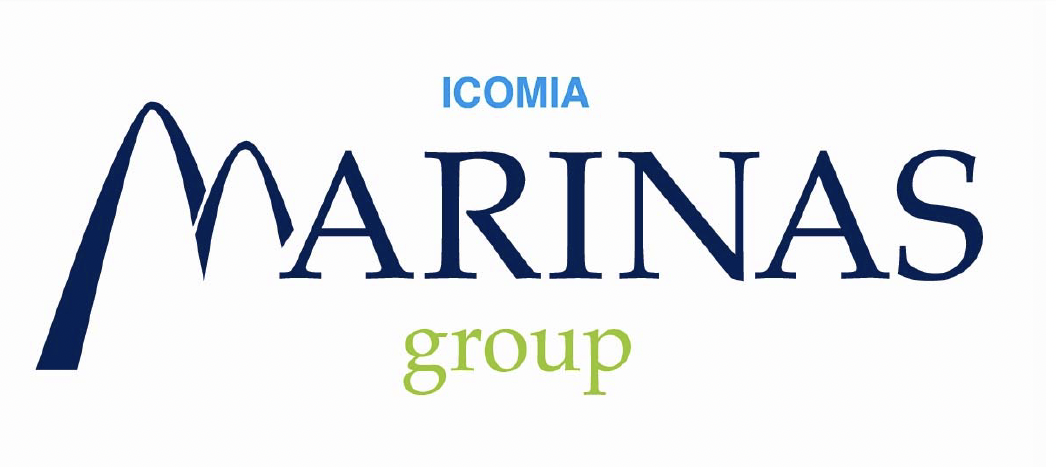 Martinho Fortunato of IMG said "The 'Smart Marinas Program' was first introduced to IMG in October 2019, in light of a pressing need for the marina industry to respond to technological developments such as digital transformation processes that enhanced efficiency and seamless user experiences all across the transportation and hospitality industries. we realised that there is clearly considerable scope for ICOMIA to assume a global role in developing programs on crucial marina-related issues such as interconnection, data collection, and sustainability."
To kick off the process for the future work needed in terms of regulation, policy making, and development of best practices, IMG started by developing this document outlining the vision, and defining some basic terms.
The ICOMIA Marinas Group Smart Marinas Guide is available to download for free here.
For more information about ICOMIA visit here