To celebrate an amazing 50 years in the Boating Business JV Marine World are holding a giant 4-Day '50th Anniversary Pre Season Sale' event. Over 4 days the JV Marine World premises at 878 Springvale.rd in Braeside will be the destination to visit if you are looking for a serious 'Pre Season' boating bargain.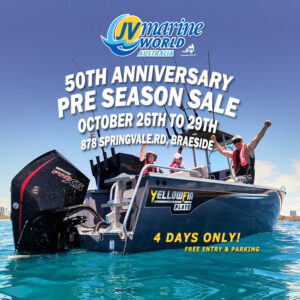 JV Marine World's massive range of New & Used Boats, Jetskis, Outboards and Boat trailers will all be ON SALE. That's right – everything from small tinnies and runabouts right through to Bow riders, Centre Consoles, large Plate Offshore Fishing boats and Cruisers – you'll be able to find the perfect boat for your lifestyle at Melbourne's largest boasting superstore. All the big brands in boating will be on show from Quintrex, Yellowfin, Revival, Jeanneau, Flipper, Mercury Inflatables and Outboards, Kawasaki Jetskis through to Bella, Compass, Dunbier and Mackay Trailers.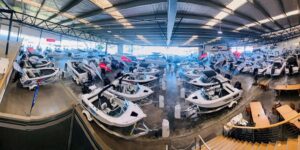 It's an amazing feat for any business to achieve 50 years, let alone the mantle of growing that business into one of the largest of its kind in Australia. From humble beginnings selling boats privately from his front yard 50 years ago to eventually building Australia's largest indoor boat showroom owner John Stav's story is one of hard work and determination. And that determination and love for boating helped forge a name that's become synonymous with the boating industry and boat lovers alike. At its peak JV Marine World employed over 140 staff and was retailing over 800 boat packages annually.
JV Marine World's showroom also houses its own Café, Ski Shop and a dedicated Dive Shop making it a true destination for those who love anything boating and marine!
So join us in celebrating 50 years and while your at it you can grab an amazing boating bargain to kick off your summer in style!
JV Marine Worlds 50th Anniversary Pre Season Sale
October 26th to 29th
878 Springvale.rd, Braeside, Victoria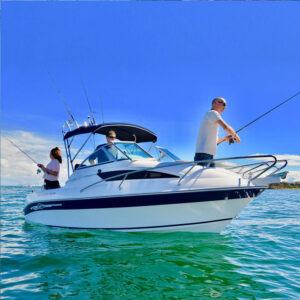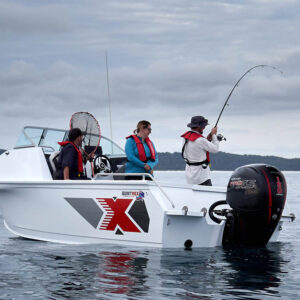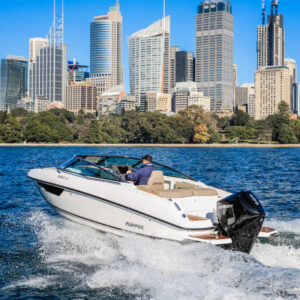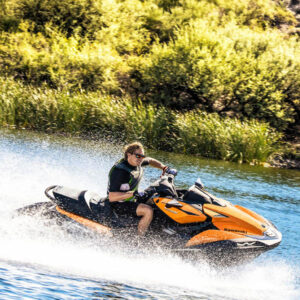 For more information visit www.jvmarine.com.au