The Rockliff Liberal Government is sticking to their long term plan and building the infrastructure for now and into the future for all Tasmanians.
As part of this, the Penguin boat ramp will receive a $200,000 upgrade to improve usability at low tide.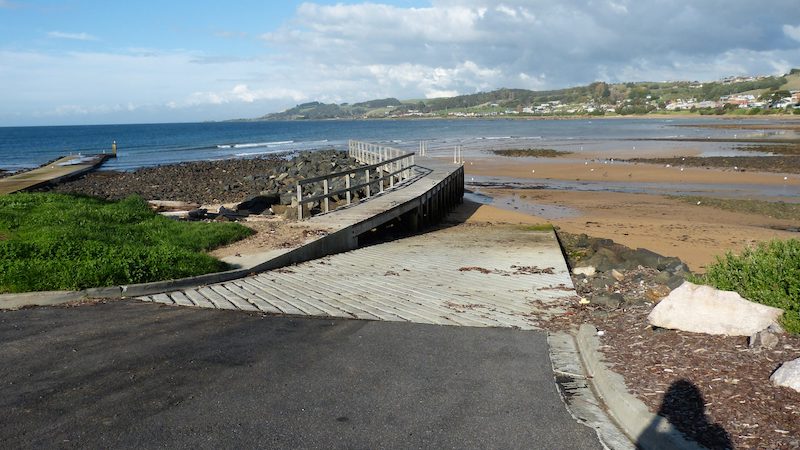 The upgrade, which is scheduled to start in April next year, will focus on the seaward end of the low tide ramp.
The Penguin ramp is one of only two located directly on the coast in the area. The other, in Burnie, has deep water access and is protected by rock walls and port infrastructure.
"The challenge with the Penguin boat ramp is its exposure and flat topography, which makes it difficult to access in all tides and weather conditions,'' Mr Felix Ellis, Liberal Member for Braddon said.
"The toe of the ramp requires improvement and when completed, this will be a big benefit to the local recreational boating community.''
Funding for the upgrades is allocated from Marine and Safety Tasmania's (MAST) 2023-24 infrastructure budget.
The upgrade follows previous improvements to both the high and low tide ramps at Penguin in 2010.
"I am pleased that MAST has commenced the design process and engaged with the Council as we progress towards the upgrade works in early 2024."