Yamaha Motor  Co Ltd released the following statement in relation to the passing of Terry Okawa.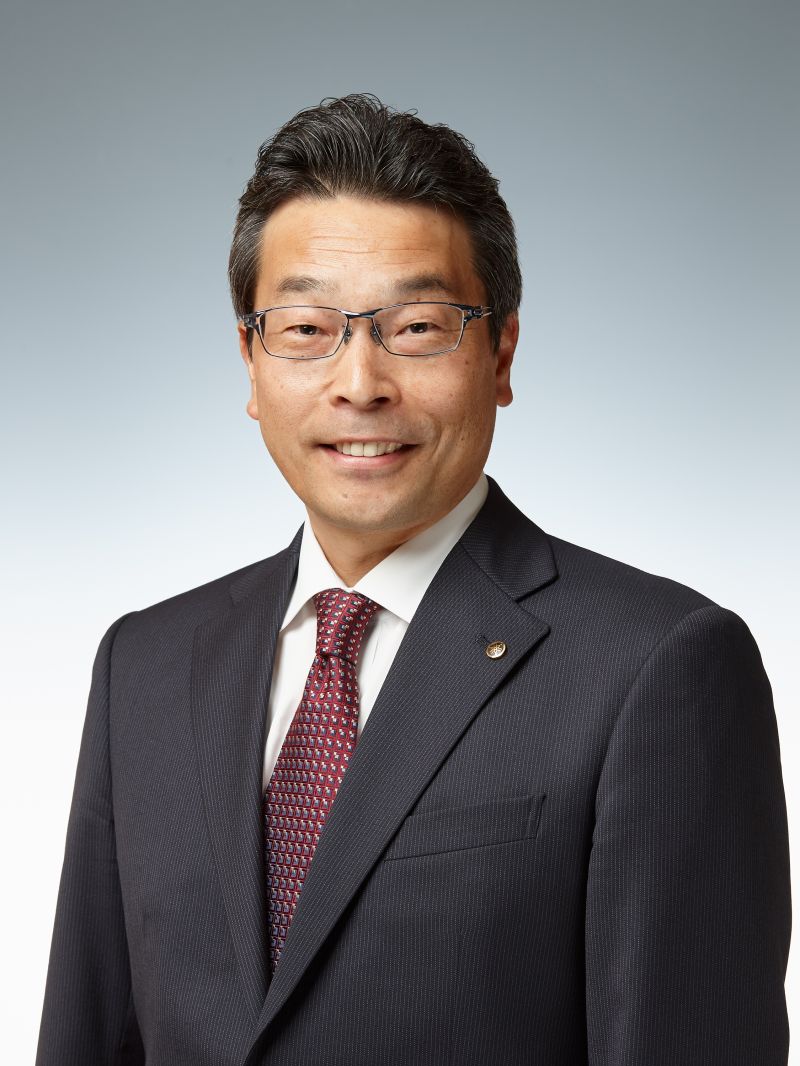 It is with deep regret that we announce the passing of Tatsumi 'Terry' Okawa, Managing Executive Officer and Director of Yamaha Motor Co., Ltd., on September 24th at 57 years of age.
Born in Oita Prefecture on the southern island of Kyushu, he joined Yamaha in 1986 and held numerous positions throughout his career, leading the company's operations in Australia and the United States as well as the marine engine business from our Iwata headquarters.
We send this sad news with unmeasurable gratitude for the leadership he displayed and wisdom he shared with us during his long years in the Yamaha Motor family.
Rest In Peace Terry.