The Boating Industry Association has appointed David James as the new Membership Officer for NSW. David replaces Shane Wilson who has been promoted to the position of Membership Programs Manager.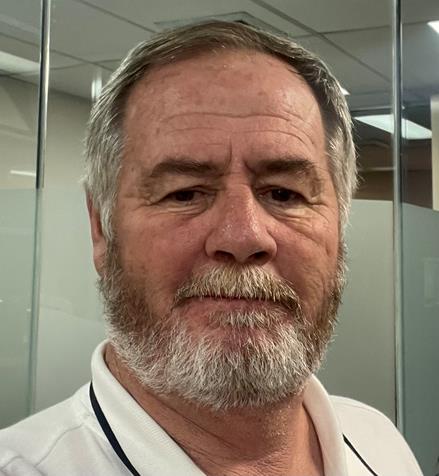 David is well known to many members, having spent over 40 years in the marine industry, starting as a mast builder and rigger in Drummoyne and close to 20 years with industry wholesale supplier RW Basham (now RWB Marine). David is a keen sailor and has spent his life on and around boats.
David's role is to be out and about meeting with members across NSW, ensuring they are supported in their needs, providing information and guidance from the BIA team and importantly feedback to help inform advocacy and member program development.
David has already commenced in the role and in his first week David has visited over 30 industry members.
BIA members wishing to contact David can do so by emailing him at or calling him directly on 0484 910 368