NSW Minister for Police and Emergency Services David Elliott this week welcomed a million dollar boost for boating safety on the Far North Coast, with the delivery of a new rescue boat and the high-tech fit-out of new premises for the Marine Rescue Point Danger unit.
Mr Elliott commissioned the newest addition to the Marine Rescue NSW fleet – an $819,000 rescue boat, in a ceremony on the Tweed River.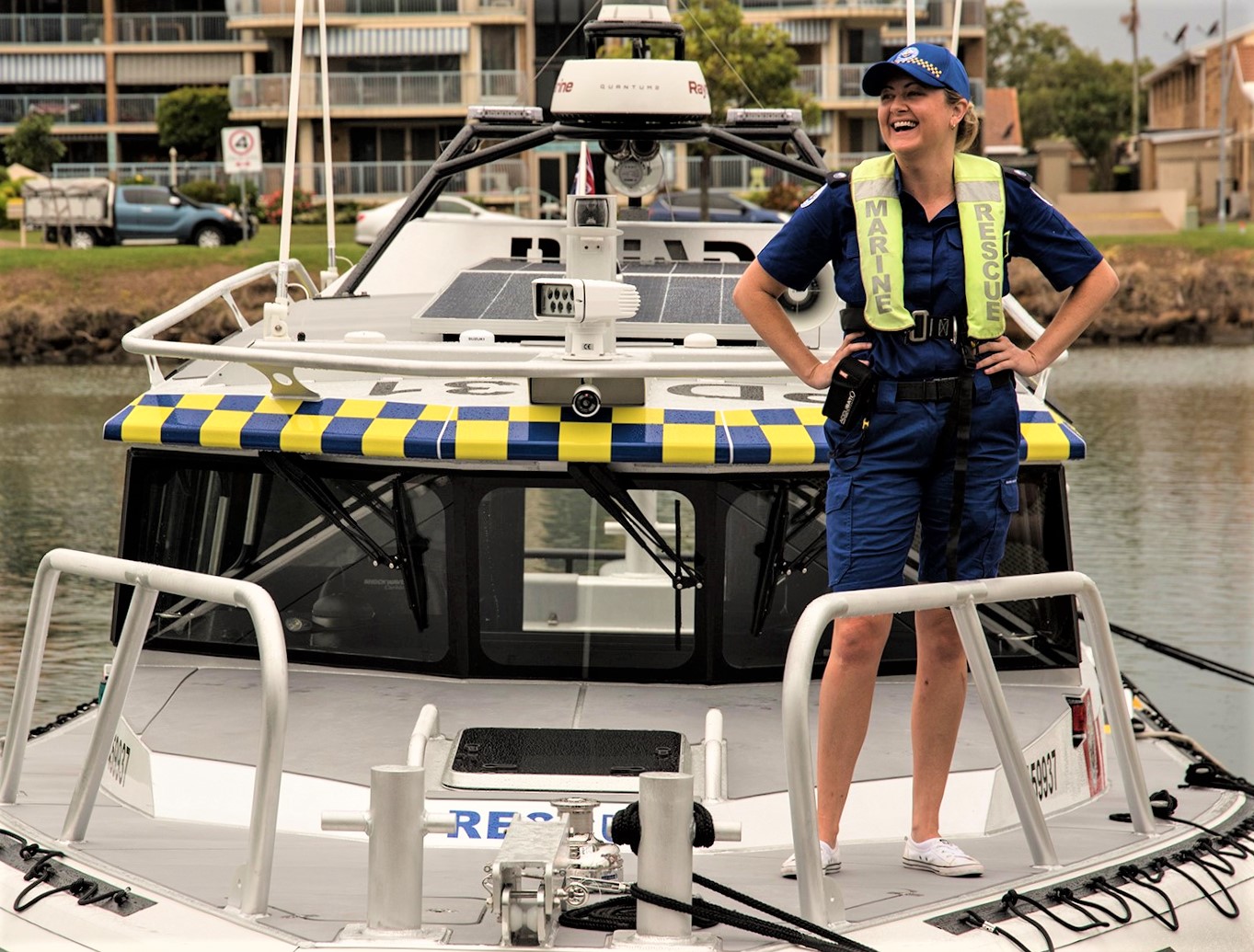 Mr Elliott said the new Marine Rescue Point Danger vessel was one of 38 rescue boats funded thanks to a record $37.6 million, four-year State Government investment to support the life-saving work of Marine Rescue NSW volunteers.
In good news for recreational boaters in NSW, Marine Rescue NSW representatives confirmed that the $37.6 million contribution by the NSW Government did not include the Boat Registration & Licence levy collected as part of the Registration and Licence renewal process.
The Marine Rescue NSW Annual Report shows that in 2020, 31% ($6.8 Mil) of their income came from Boat License and Rego levy, and in 2019, 54% ($7.2 Mil) of their income came from Boat License and Rego levy.
Mr Elliott was joined by MRNSW Commissioner Stacey Tannos, MRNSW Deputy Commissioner Operations Alex Barrell, MRNSW Deputy Commissioner Corporate Services Todd Andrews, and Point Danger volunteers to officially welcome Point Danger 31, a 12.5 metre Naiad, to the MRNSW fleet.
"The NSW Government is proud to support our emergency services volunteers, ensuring they have the resources and equipment they need for their work to protect and assist our community," he said.
"This new vessel is a great asset not only for the Point Danger volunteers but also boaters in this area of the far North Coast, which is a drawcard for locals and visitors alike.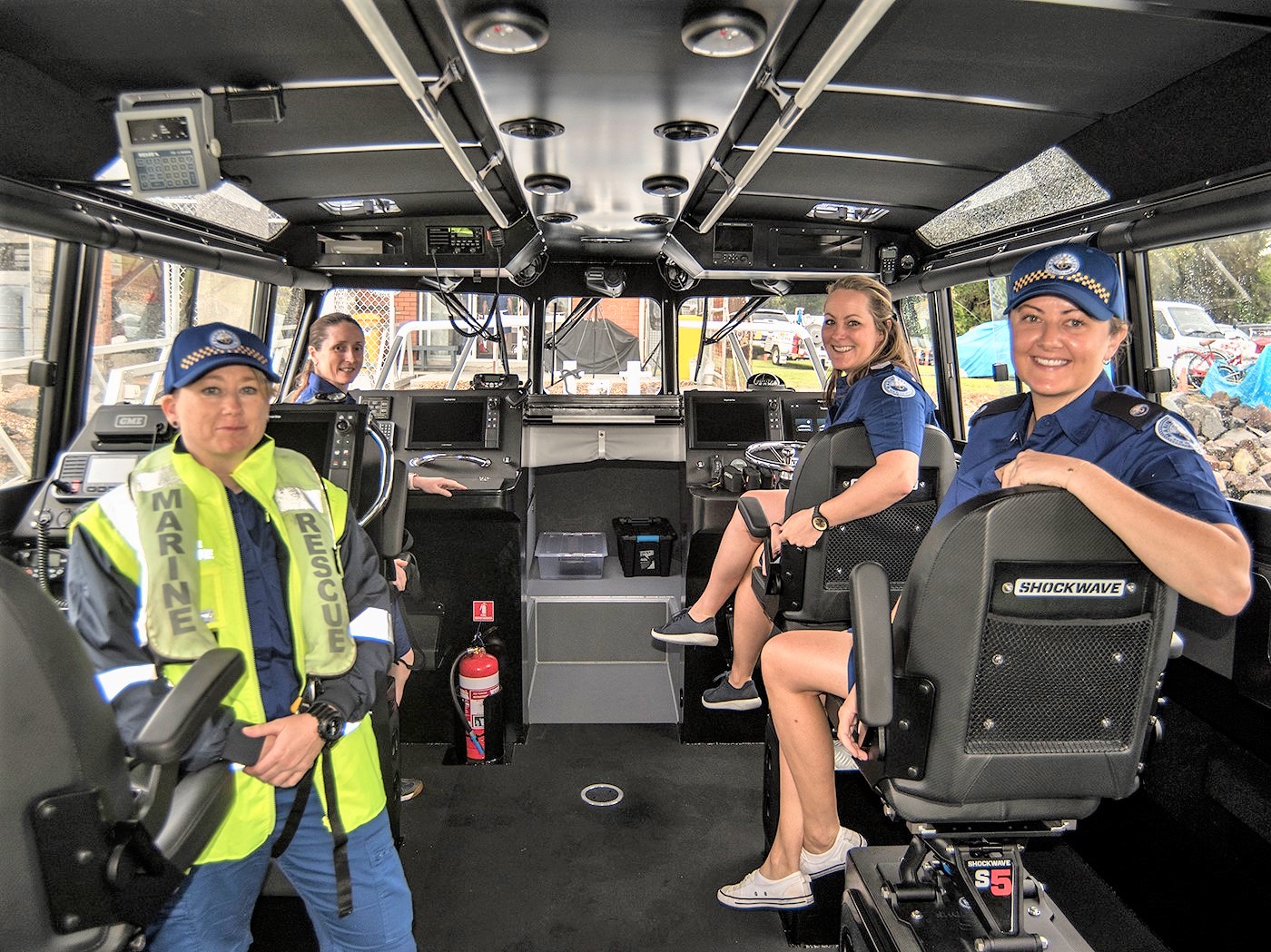 "With triple 325 Horsepower Suzuki engines and a top speed of 42 knots, Point Danger 31 has the power and reliability to ensure the unit's crews can be able to be on the scene of an emergency more rapidly than ever."
Mr Elliott also welcomed the announcement of a $200,000 hi-tech fit-out of the Marine Rescue base. The fit-out will see a new antennae, VHF radios and radio equipment, emergency generator and office fittings; creating a state of the art space to coordinate emergency communication and response on local waterways.
Commissioner Tannos thanked the State Government and the boating community for their generous financial support for Marine Rescue NSW.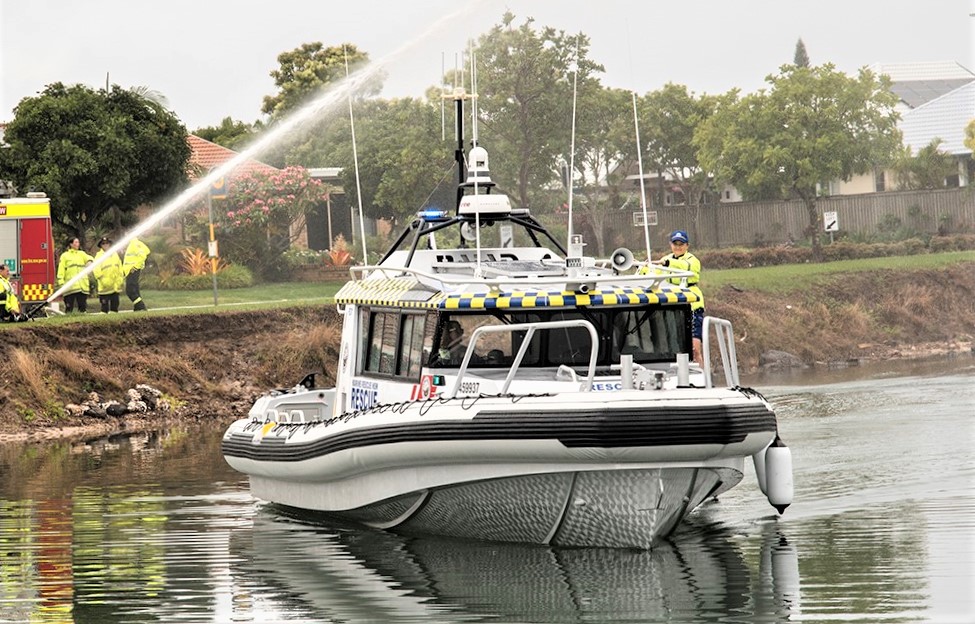 "This support means we can continue to deliver our volunteers the modern, safe and reliable boats and state of the art communications facilities they need to meet the needs of the local boating community," he said.
"This means both our volunteers and local boaters alike will be safer."Built by Yamba Welding & Engineering on the NSW North Coast, Point Danger 31 is equipped with the latest
search and rescue technology including Raymarine Axiom Suite, FLIR, radio direction finder, radar and side scan radar, and provides greater manoeuvrability and endurance, enabling crews to search for longer.
The vessel is also features a full first aid fit-out, including a defibrillator and oxygen kit.
Click here to see the full photo album