Four new purpose-built marine vessels, valued at more than $4 million, have been launched by the NSW Police Force Marine Area Command today.
"These Class 5 RHIBs are highly-manoeuvrable and are fitted with the latest navigation and communication equipment, as well as surveillance and tracking systems" – Deputy Commissioner Mal Lanyon APM.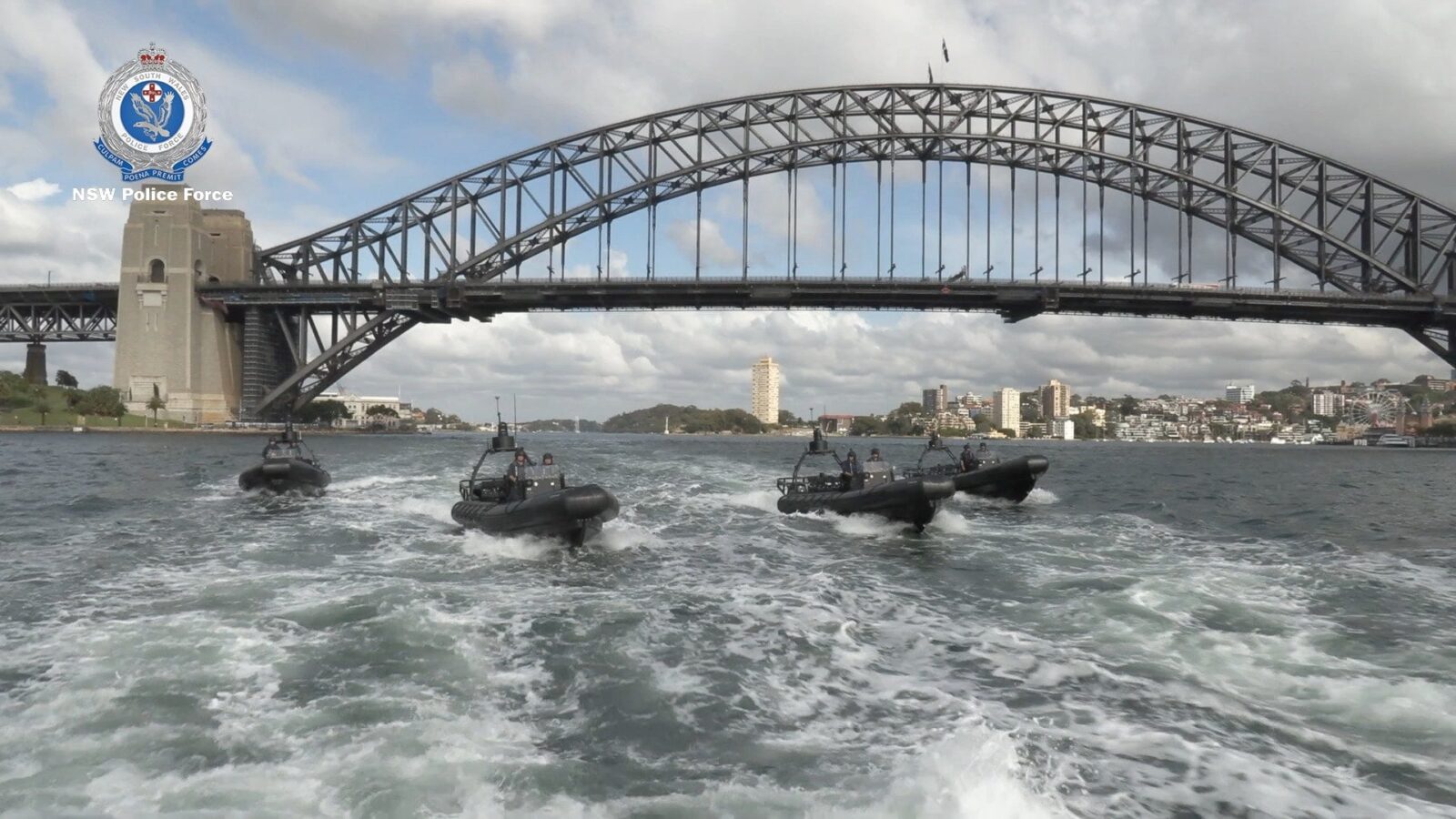 The four new Class 5 boats are fitted with the latest technology in marine law enforcement, including satellite tracking, ballistic protection, and a high-definition camera with forward looking infrared (FLIR) and real-time streaming capabilities.
Each vessel has two 400hp four-stroke outboard motors and can reach speeds of 53 knots. The vessels feature the newest technology including a forward looking infra-red (FLIR) camera to assist police crews search for lost mariners or detect crime threats.
The navigation and electronics are supported by the NSW Police Force integrated telecommunication and satellite systems.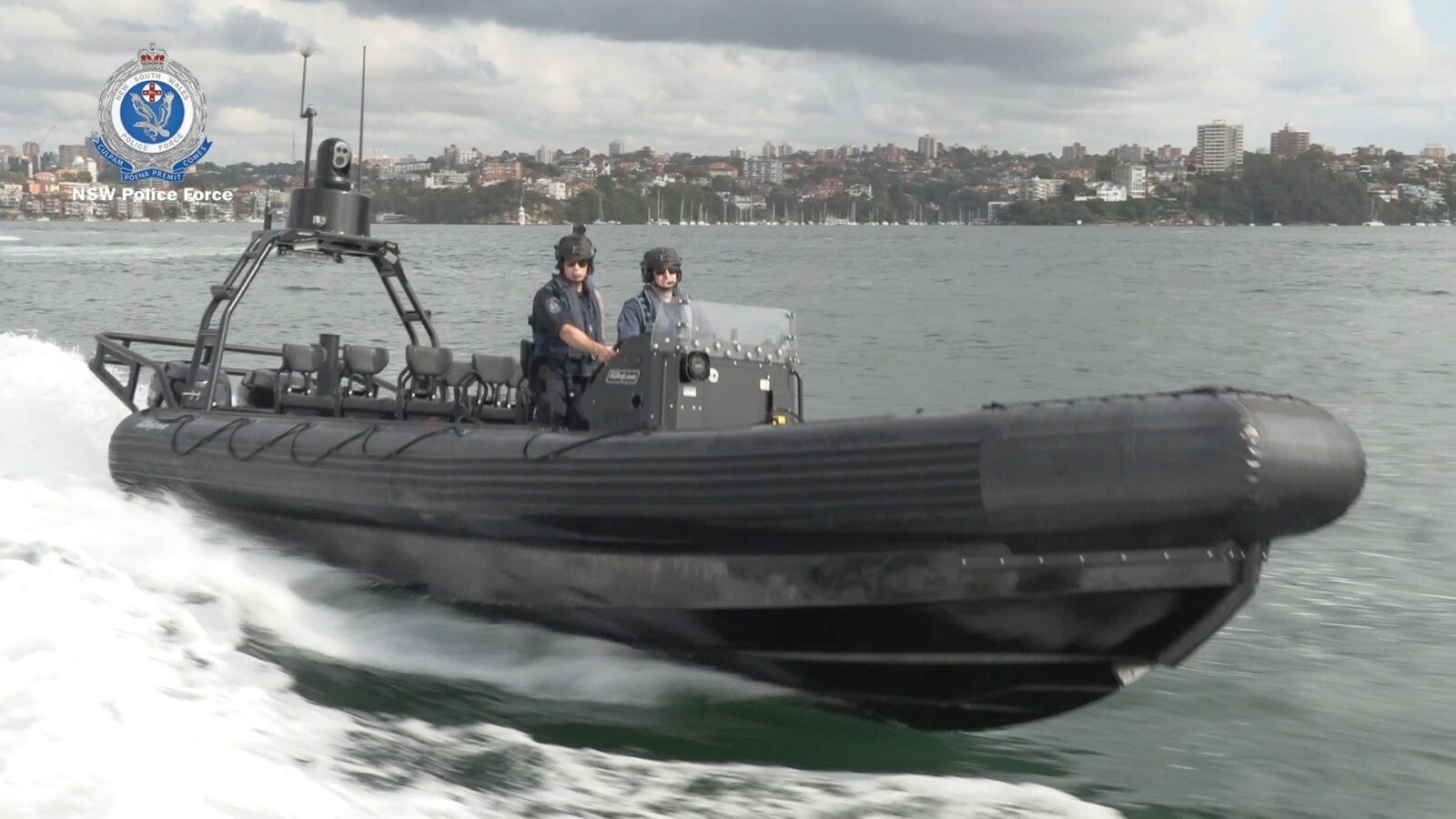 The vessels are part of the government's $29 million 'Marine Vessel Replacement' program.
The 11 metre RHIBs were built by Sydney based Zodiac Milpro Australia Pty Ltd. They have a 10-person capacity and will be located in Sydney, San Souci, Newcastle and Port Kembla but can be deployed as far north as Tweed Heads, and Eden to the south.
The state-of-the-art capabilities make the boats safer, faster, and more durable and diverse than their predecessors, enhancing policing across NSW waterways and offshore.