It is with much sadness that we report the passing of one of our industry elders and pioneers.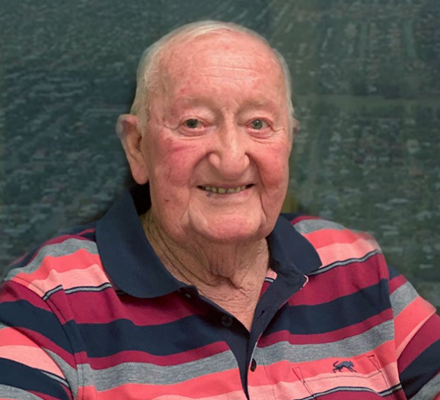 Keith Nickerson, inaugural member of the BIA in Queensland and a Life Member for many years, peacefully passed away on 18 November, having fought a valiant fight with cancer. Keith was 88.
A keen sailor with a lifelong passion for boating, in 1965 Keith and Marlene opened a small boating parts store in Deagon, quickly progressing into representing Johnson Outboards and then some of the most popular boat brands in Australia. Northside Marine flourished under Keith's care, still now owned by the Nickerson family, becoming one of Queensland's leading boating businesses.
As a founding father of the Boating Industry Association in Queensland, Keith was instrumental in the establishment of the Brisbane Boat Show, founded in the early 1960s.
Graham Henniker said " I knew Keith Nickerson very well we used to meet once a year at Main Beach SLS club with a gathering of Queensland OMC personnel & Bob Wonders. A good man and was easy to do business with & stuck to his word. A great loss to all".
Fair Winds and Following Seas