Our condolences go to the family of Dennis O'Leary who recently passed away suddenly at the age of 77.  He was a beloved Husband, Dad & Pa.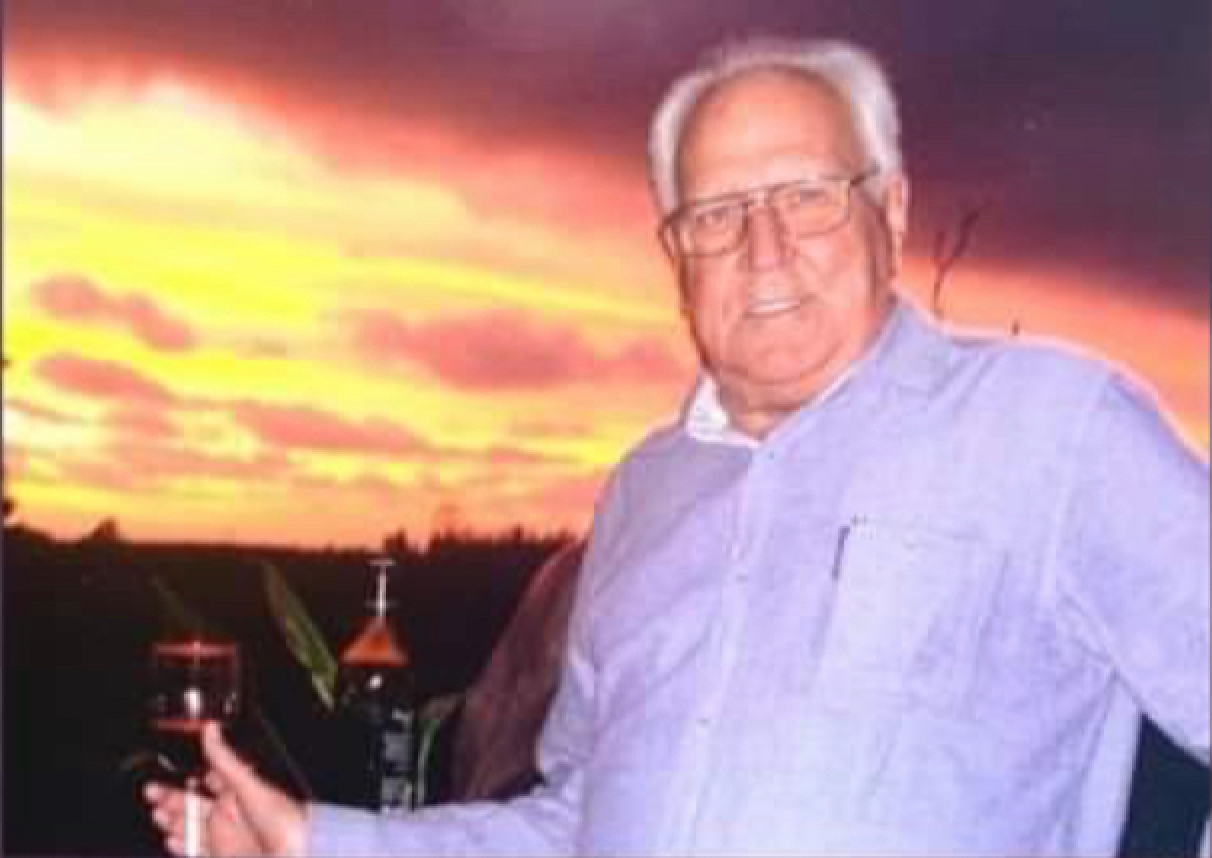 Dennis was well known by industry members for his work in providing standard and race jackets through his business Record Marine.
Family and friends are invited to celebrate his life at 10am on Tuesday 7 December, 2021 at Olsens Sutherland Chapel, 691 Old Princess Highway Sutherland.
The service will be followed by a gathering from 11.30am at Gymea Miranda Bowling and Sports Club – 691 Kingsway Gymea NSW.
The family requests that you wear a splash of colour.
Fair Winds and Following Seas
To view the service, follow the details below.