Recreational fishers and boaties in South Australia can now enjoy new and improved facilities following the completion of a much-needed upgrade to the West Beach boat ramp.
The $4.9 million South Australian Government funded project includes replacing the ramp surface, extending the boat ramp into deeper water, modification to the inner northern breakwater to provide better protection to the ramp, and minor maintenance and remediation works on steel piles.
Minister for Infrastructure and Transport Corey Wingard said the upgrade will make it safer and easier for boaties to launch and retrieve their craft, as well as extending the life of the facilities to benefit users for many years to come.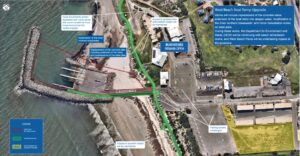 "The opening of these fantastic new facilities will provide boaties with safer and easier access to our pristine metropolitan coastal waters," Minister Wingard said.
"The popular West Beach boat ramp has been crying out for a much-needed repair and upgrade, and it is great that it is finished and ready to be used and enjoyed by local boaties.
"Recreational fishing is critical part of our state's economy and these upgrades will hopefully encourage more people to get out on the water which has a significant flow on effect to businesses which supports local jobs.
"For safety reasons the upgrade to the boat ramp had to be completed during times of least tidal variations and swell, and so couldn't be undertaken during winter.
"I thank the local community and fishing and boating enthusiasts for their patience while these works were completed."
Minister Wingard said that the project was funded as part of the Marshall Liberal Government's $20 million commitment over three years to upgrade jetties, boat ramps and boating facilities across the state – creating more than 80 full-time equivalent jobs per year during construction.
"The former Labor Government left boating facilities across the state to wrack and ruin which is why we are investing significantly to upgrade them and continue to build what matters to South Australians," Minister Wingard said.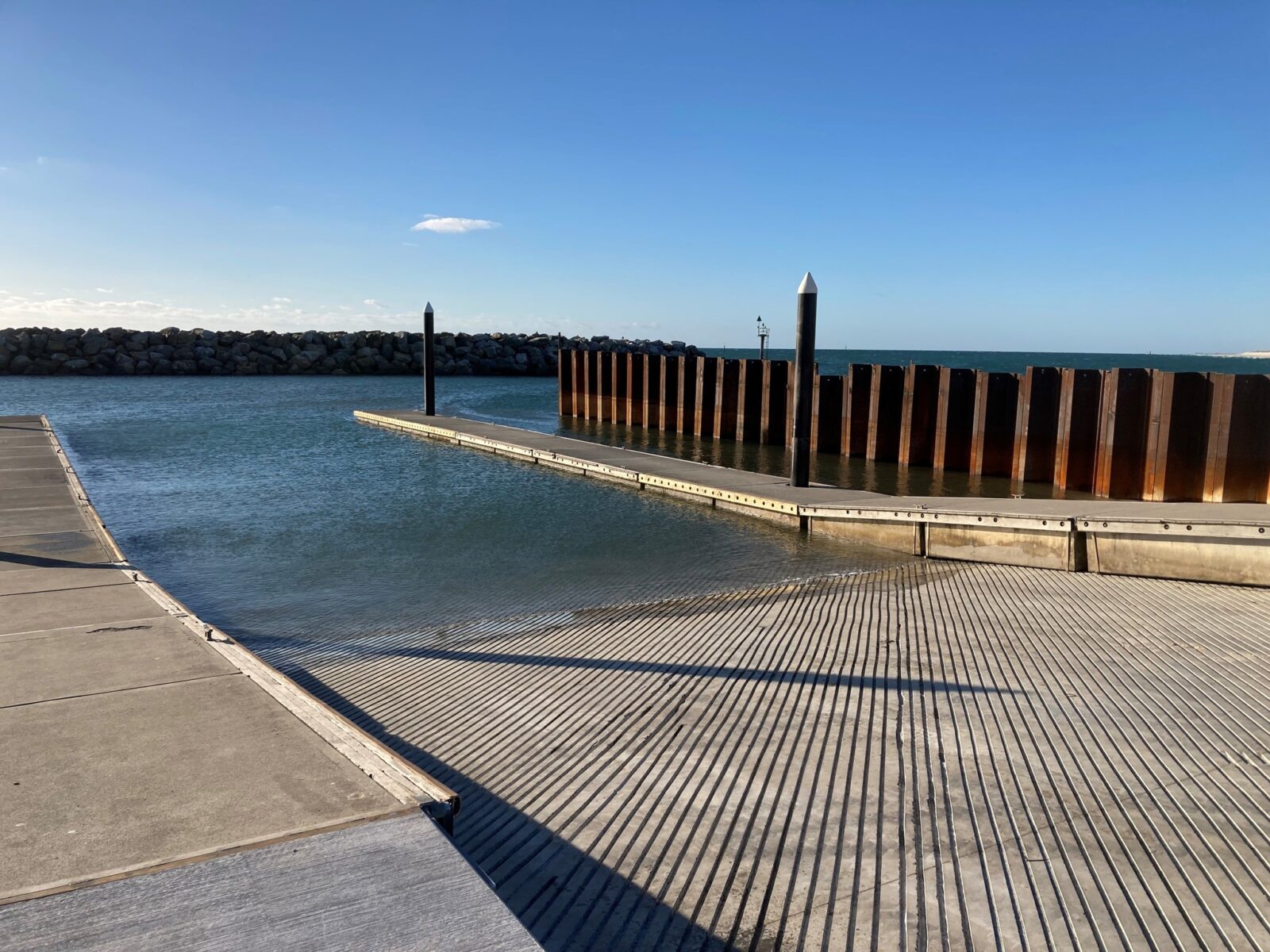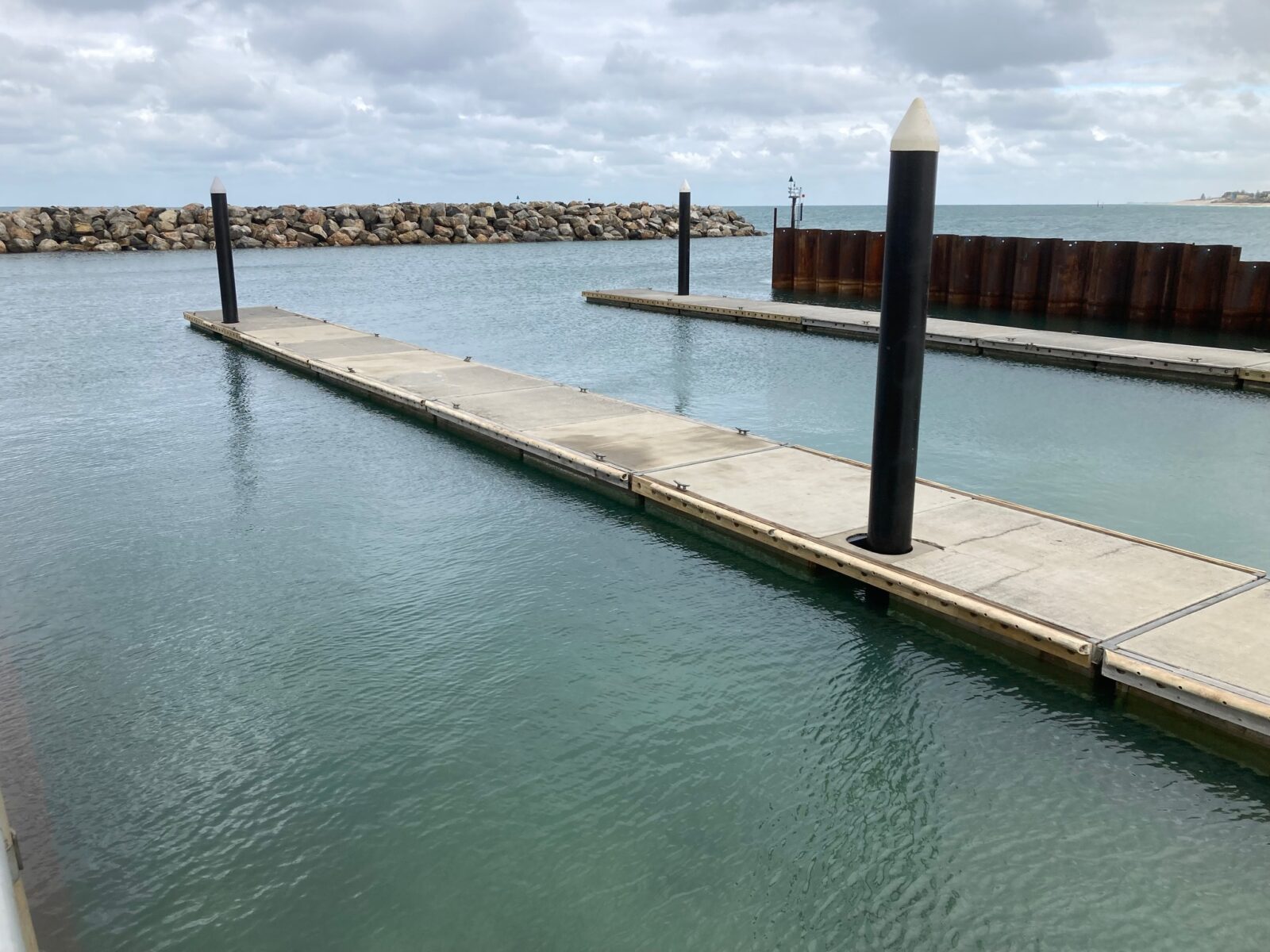 Images courtesy – Volunteer Marine Rescue SA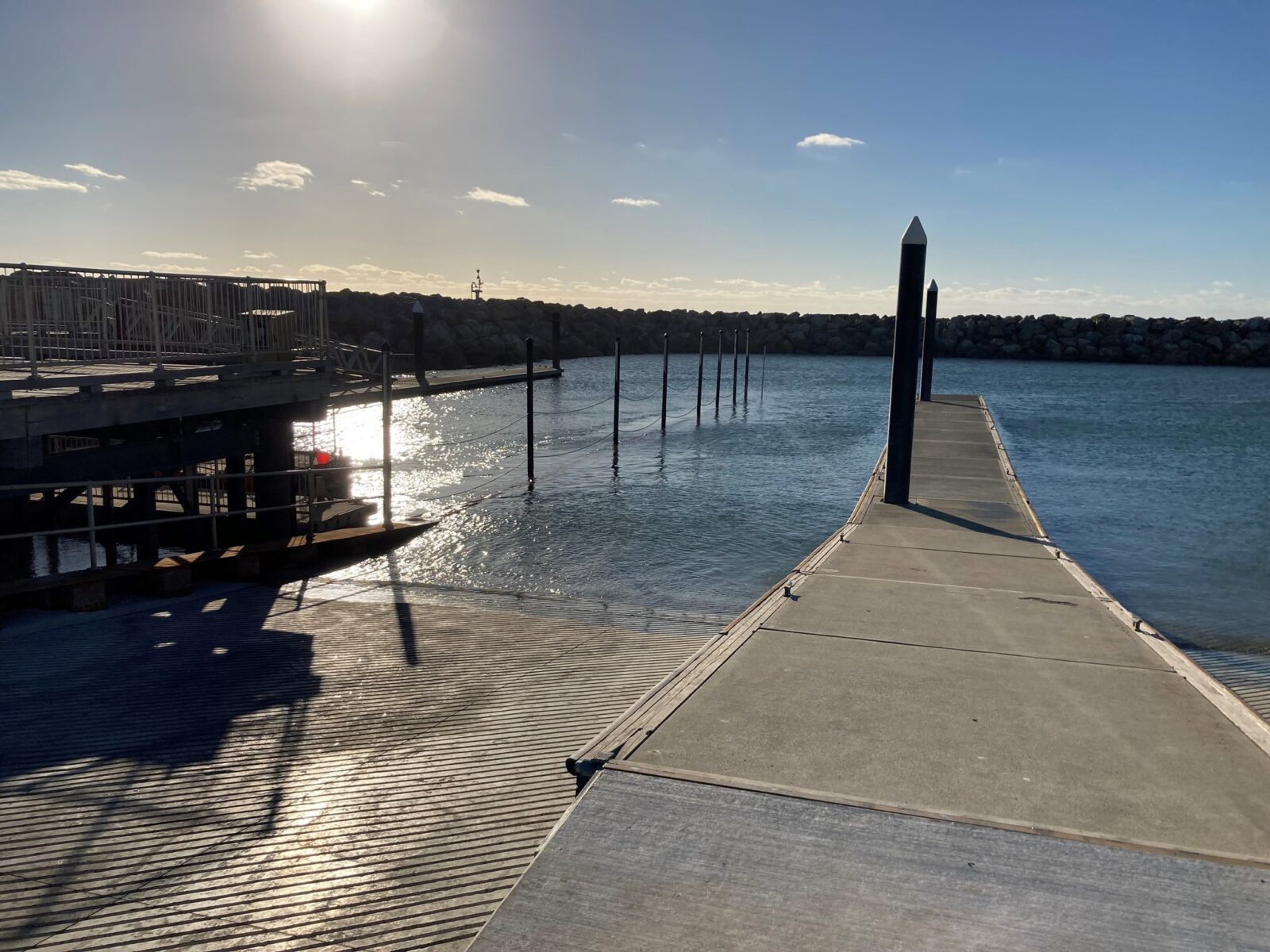 "We know jetties and boat ramps are often at the heart of coastal communities and they play an important role in South Australians' way of life."
Member for Colton Matt Cowdrey welcomed the opening of the upgraded West Beach boat ramp.
"The West Beach boat ramp is one of the most popular facilities across the state and to have this upgrade finished will be warmly welcomed by local residents and businesses," Mr Cowdrey said.
"The upgrade of the West Beach boat ramp also benefits local emergency sea rescue operations, including SA Police Sea Rescue and the SA Sea Rescue Squadron, which use the boat ramp as their main launch facility."
Further works will continue to be undertaken in January to modify the inner northern breakwater, and to complete minor finishing works. Public access to the facilities will be retained during these remaining works.