Australian plate aluminium boat builder Bar Crusher has its sights set on the future as it transitions to new ownership.
Completed earlier this month, the sale is part of the business' succession planning and the next wave in Bar Crusher's evolution.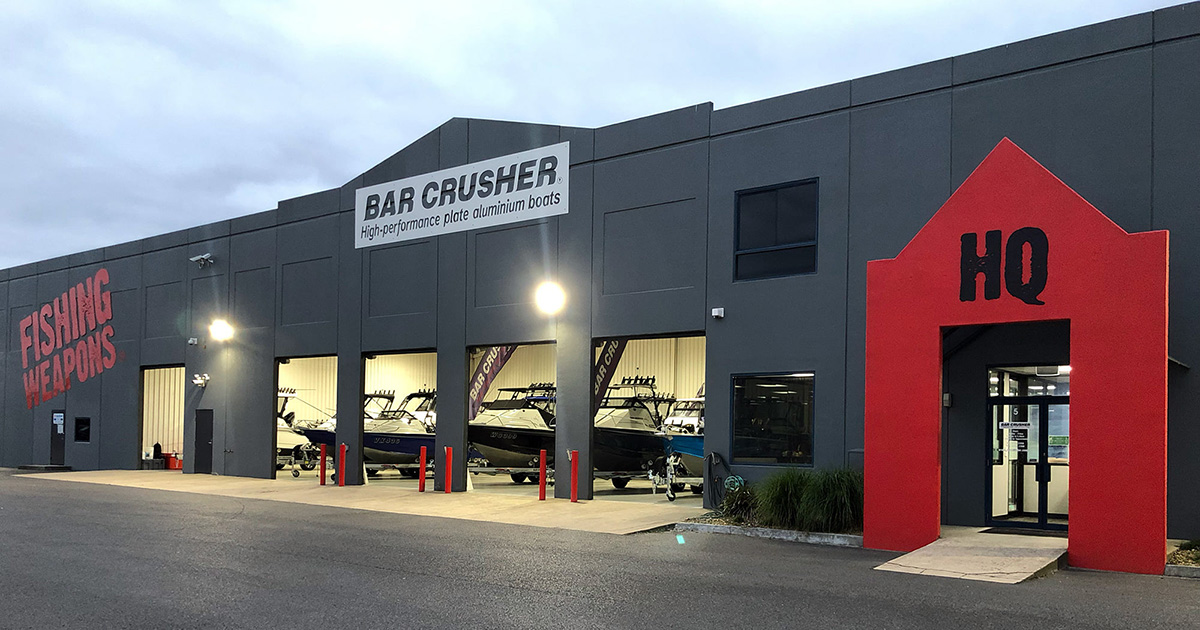 Bar Crusher co-founder Peter Cleland said the new owners planned to build upon the strong legacy of the brand.
"Building the Bar Crusher business has been a fantastic journey for my brother Warren and I," Cleland said.
"A transition of ownership at some stage was inevitable and we believe it's critical to the business' long-term success.
"The business is very well positioned and we'll remain involved for the foreseeable future to ensure Bar Crusher owners continue to enjoy the same great experience the brand has always delivered."
Bar Crusher's new owners, headed by Dan Hill, are passionate boaters and experienced business operators who bring with them particular expertise to drive the business into the future.
"They love the brand, the product, the business model and the Bar Crusher culture," Cleland said.
"We're very comfortable passing the baton and look forward to seeing the business continue to grow."
Founded by Warren and Peter Cleland over 20 years ago, Bar Crusher has become one of the most sought-after brands in the trailer boat market. Operating from a state-of-the-art manufacturing facility in Melbourne (VIC), Bar Crusher is Australia's largest plate aluminium boat builder.
For more information on Bar Crusher Boats visit barcrusher.com.au
Bar Crusher is a leader in design excellence and quality to build advanced plate aluminium fishing boats for the market. Incorporating exclusive innovations such as Waveslicer® – smooth-riding hull design; Rigideck® – engineered sub-floor system; Quickflow® – water ballast technology; and Gen2® hull design with Delta Flare®, Australian-made Bar Crusher boats are renowned for their construction and performance. Fishing Weapons® is a registered trademark of Bar Crusher Boats.