Hundreds of rangers and volunteers have mobilised to bring Queensland's national and marine parks back online and re-ignite the state's eco-tourism industry after large swathes copped a battering during last week's floods.
Visiting clean-up efforts at Manly, Environment Minister Meaghan Scanlon announced an additional $745,000 from the Palaszczuk Government would be provided to volunteer groups to help speed up recovery efforts, with huge volumes of debris in waterways and walking tracks along national parks washed out.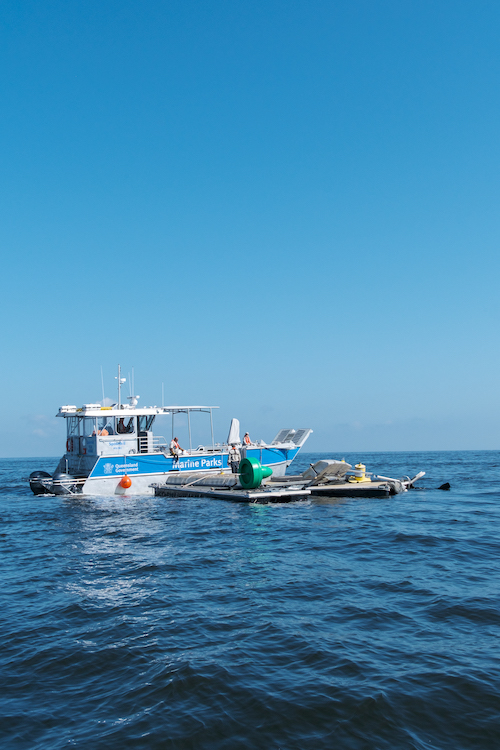 "Right now, more than 40 parks from Brisbane and the Gold Coast to Wide Bay remain closed or partially closed,' Minister Scanlon said.
"We've had COVID, and now unfortunately floods impact our national park network. With recovery efforts well underway in our communities, the work now begins at parks and marine areas to clean them up and get eco-tourism firing as part of our economic recovery plan.
"There's a mammoth task ahead of us, but crews have swung into action already cleaning up pontoons on Mulgumpin (Moreton Island), while some 70 volunteers have worked with rangers to repair tracks at Bunyaville and Samford.
"As rangers focus on rebuilding damaged tracks and re-opening parks, the additional $745,000 will enable up to 16 volunteer groups to focus efforts on clearing rubbish that has ended up in our rivers and the bay.
Minister Scanlon said efforts by rangers and volunteers would look to have most impacted national and marine parks open for public use within weeks and well before the busy Easter school holiday period.
"Together with the environmental value they provide, a report by UQ found our state's national parks generate $2.64 billion for the economy and indirectly support 17,240 jobs – so getting them back up and running as soon as possible will be a massive injection into the recovering economy."
Lytton MP Joan Pease said one of the groups sharing in the additional $740,000 would be Healthy Land and Water, whose volunteers have been cleaning the Manly foreshore.
"Volunteering has been an integral part of Queensland's response to the floods," Ms Pease said.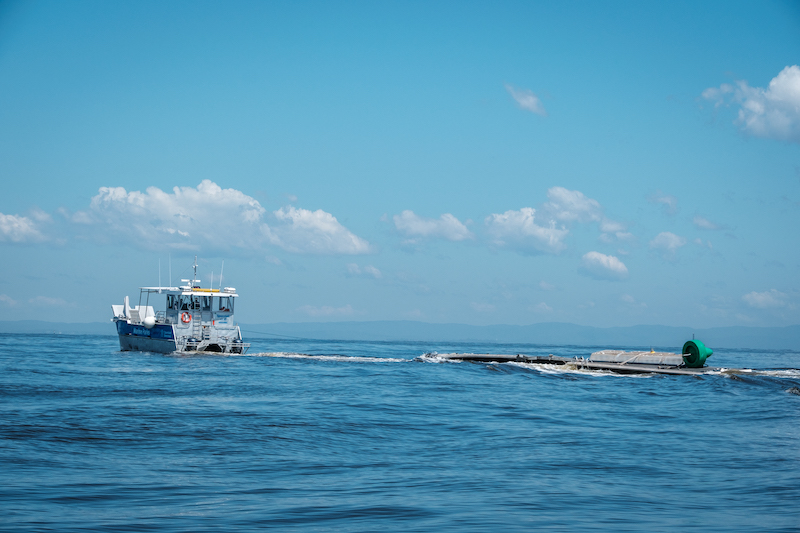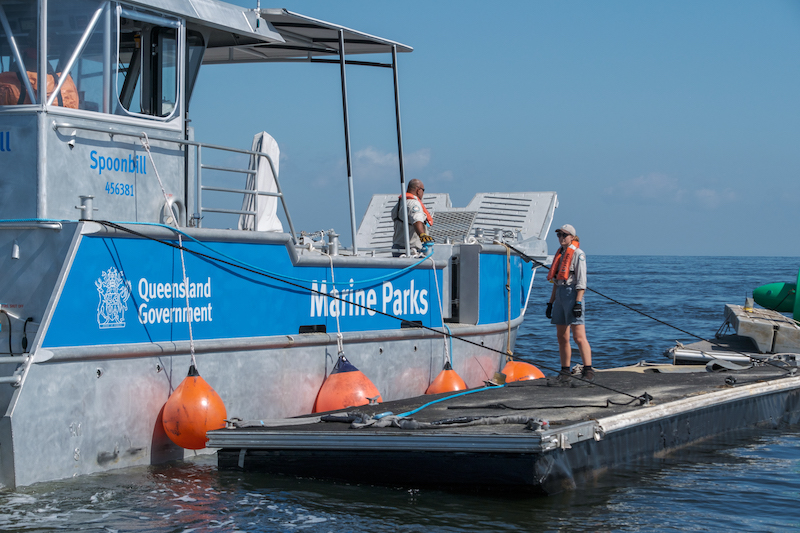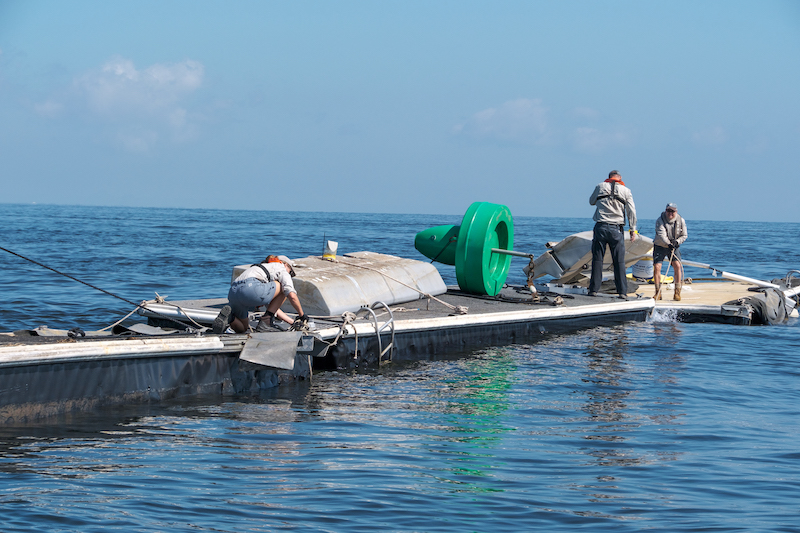 "Just like Brisbane did in 2011, Townsville did in 2019 and many other countless instances in between – thousands have put their hand up to help out one another.
"This funding will help with the coordination of the clean-up as well as other items they might need like PPE.
"Our creeks, rivers and mangroves would've taken months for rangers alone to clean up, but they'll now be able to bounce back quicker because of our vollies."
Minister Scanlon thanked everyone involved in the large-scale clean up and prospective visitors for their patience as repairs get underway.
"Our rangers haven't stopped giving a hand since the start of this event. They've worked around the clock supporting emergency services from day one, including assisting the Queensland Water Police with their response in the Brisbane River during the peak of the flood," Minister Scanlon said.
"And as they get stuck into it at our reserves and marine areas, I urge people to check the national parks website and be mindful of any impacts if they want to head out.
"One of the more heavily-impacted areas was north of Brisbane City where D'Aguilar National Park and the Samford and Bunyaville Conservation Parks sustained damage to roads, fireline networks, walking tracks and mountain bike trails.
"At Cooloola, Teewah Beach has experienced landslips in the dunes and debris continues to wash up on Mulgumpin (Moreton Island) and Minjerribah (North Stradbroke Island), which can carry contaminates and damage unsuspecting vehicles.
"Obey all signage, road closures and direction from rangers, and always drive to the conditions on sealed roads, tracks and on the beach."
To find out the latest at Queensland's national parks head to: https://parks.des.qld.gov.au/park-alerts
Watch the clean up activity below: