The Marina Industries Association Environmental Partner, BMT Global are providing the marina industry with a one-hour webinar discussing the topic of decarbonisation and what this means for marinas.

This interactive session aims for members to learn about the different terminology relevant to decarbonisation and climate change, drivers for decarbonisation including identifying different scopes of emissions from marina and boat harbour operations, how to calculate a carbon footprint, and key options that are available to marina owners and operators to start to offset or reduce this carbon footprint. Alternative power sources will be identified and how and when they may be introduced into our sector.
The webinar will be presented by Greg Fisk, Global Lead – Climate Risk and Resilience, Senior Principal Consultant and Jeremy Visser, Senior Environmental Consultant from BMT Global.
Tueday 12 July at 2:00 pm AEST (Sydney Time)
Duration: 1 hour
Cost: MIA members: Free; non-members: AUD35.00
Click here to register
Speakers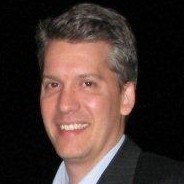 Greg Fisk
Global Lead – Climate Risk and Resilience
Senior Principal Consultant
Greg is a Senior Associate at the international marine science and technology consultancy BMT. He leads the firm's climate risk and resilience capability globally in terms of strategy, business development and project delivery. Based in Brisbane, Australia, Greg has over 25 years of experience. He has specialist experience in the ports and harbour sector and serves as the global climate advisor to the World Association For Waterborne Transport Infrastructure under its recreational navigation committee (RecCom).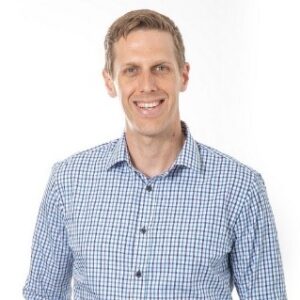 Jeremy Visser
Senior Environmental Consultant
Jeremy is a senior environmental consultant with the BMT ecology and environmental management team. In this role, Jeremy provides advice to development proponents and managers of resources in environmental assessment, management, approvals and policy. His speciality includes interpretation and application of regulatory frameworks, performance standards and guidelines to the management of projects and resources, primarily through EIA, EMPs, strategic assessments, approvals, auditing, due diligence and risk assessment.