Solo rower Michelle Lee to land at the Cairns Marlin Marina in Queensland, Australia on April 3 at 9am AEST after rowing for almost eight months across the Pacific Ocean.
After 235 days rowing 14,000km solo across the Pacific Ocean, Michelle Lee will navigate Australia's Great Barrier Reef to arrive in Cairns on Monday (April 3) and set foot on land for the first time since she left Mexico on August 8, 2022.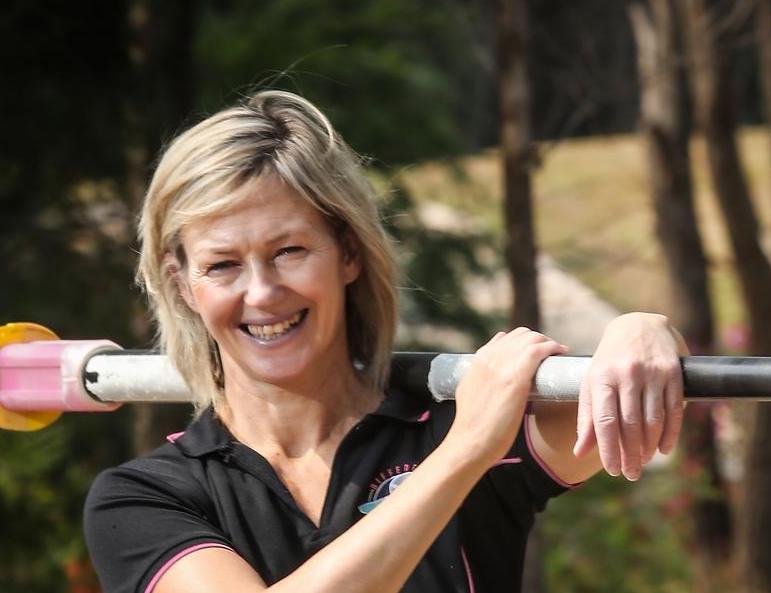 The 50 year-old massage therapist from Kellyville in Sydney's north-west will become the first woman to row solo, unassisted and with no stops across the Pacific Ocean and will have achieved it in less than eight months, some 100 days sooner than expected.
It is Michelle's second solo rowing challenge with the previous 5000km unassisted Atlantic Ocean crossing over 68 days earning her the title of Australian Geographic Adventurer of the Year in 2019.
Michelle's 14,000km journey in the 7.7x2m carbon fibre boat, The Australian Maid, took her across the Equator and into the path of five hurricanes and four cyclones including Cyclone Gabrielle which kept her locked down for more than a week and unable to row.
There were also moments of sheer joy. Just four weeks ago Michelle paused on the Coral Sea to enjoy her last full moon at sea with a stash of Easter eggs and a piccolo of sparkling wine.
Stunning sunsets and sunrises have been interspersed with extraordinary marine life encounters including orcas, giant blue whales and migratory birds.
"My patience has been tried and tested, I'm ready to land. I'm now just dreaming of stepping on land," Michelle has posted to her followers.
"That stack of pancakes is going to be so amazing, as is a bunch of celery, some chopped capsicum and cucumber.
"A bed with fresh sheets – so divine – and a shower, and to get my hair done as well! I expect it will take me a week to become a socially acceptable human again."
The Quays Marina owner Richard White said Michelle's tenacity in planning her journey led him to offer the support of his business as he was convinced she would achieve her personal challenge.
"What really impressed me was Michelle's sheer determination before the journey had even started," he said.
"Michelle had so many hurdles to tackle long before she got on the ocean, from getting a boat to finding a country across the Pacific to row from.
"I watched her never give up and that's the tenacity needed to complete a record-breaking row like this."
Michelle's motto is: "Don't die wondering. Start thinking you can and you will."
Track Michelle here : https://yb.tl/greatpacificrow22
Michelle is grateful to all her sponsors;
The Quays Marina LTD    Southern Seas Marine   Dunbier Trailers   Fibre Marine Boat Repairs   Simrad Yachting    Survitec Group Ltd.    Deep Cycle Systems    Chief Nutrition    Speedo    Sharkskin    Tiller and Kites    CAMPERS PANTRY Pty Ltd    Crewsaver    Australia One Party    Silva Method Australia