The newly launched Spring 2023 collection from Zhik introduces more environmentally friendly water sports and shoreside gear, leading with new ranges of shorts and polo shirts for warm weather activities.
Zhik's 'Made for Water' philosophy underpins this dynamic performance apparel brand's strategy to make products that are better for the planet, and the company's equity crowd-funding campaign is raising capital to drive the extensive research, design and innovation work to achieve this.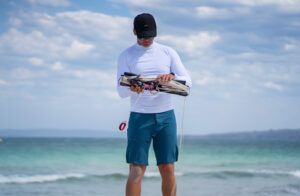 Zhik recycled Board Shorts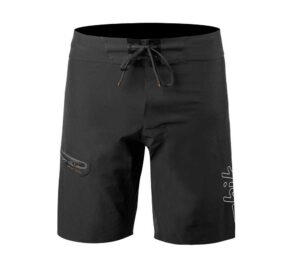 These super lightweight, quick drying Board Shorts will keep you cool and comfortable for all your water sports and shoreside activities. Made with a four-way stretch polyester fabric composed of 95% recycled yarns the Board Shorts are coated with XWR®, Zhik's proprietary PFC-free, water-resistant coating that rapidly sheds water splashes and spray, with a UPF50+ protective coating protecting you from harmful ultra-violet rays. Constructed with welded reinforced seams to avoid chafe and reduce bulk, adding to the light, low-profile look.
The women's Board Shorts are styled with a contoured elasticated waistband keeping the shorts securely in place even during intense activities and featuring a large and small zipped pocket. The men's Board Shorts come with a contoured, drawstring waistband and a zipped leg pocket with self-drainage.
Available in Black and Provincial Blue, men's size S – XXXL and womens size XS – L
RRP: AUS $119.95, NZ $ 139.95
Zhik e.dye® Elite Polo Shirts
The new Elite Polo shirts from Zhik are made for activity and are manufactured with a significantly more sustainable dyeing process.
These light, high-performance breathable shirts use a quick-dry 180gsm polyester textured pique fabric that will keep performing during even your most active days. Complete with Zhik's odour control technology, these super-smart shirts will keep you cool, dry and comfortable on and off the water.
The Elite Polo shirt fabric uses e.dye® Waterless Color System™ which requires 85% less water and 90% less harmful chemicals resulting in 12% less CO₂ emissions compared to traditional piece dyeing. There is no fading or bleeding of the colours, ensuring the garment stays looking great for longer.
The shirts come with contrast feature colour strips on the collar and arm openings with uncluttered panels for branding.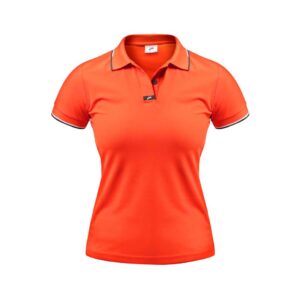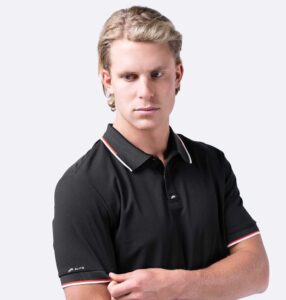 Available in men's and women's sizing in Black, Navy, White and Ocean Red.
Mens: S – XXXL, Womens: XS – XL
RRP: AUS $ 99.95 NZ $ 119.95
#MadeForWater