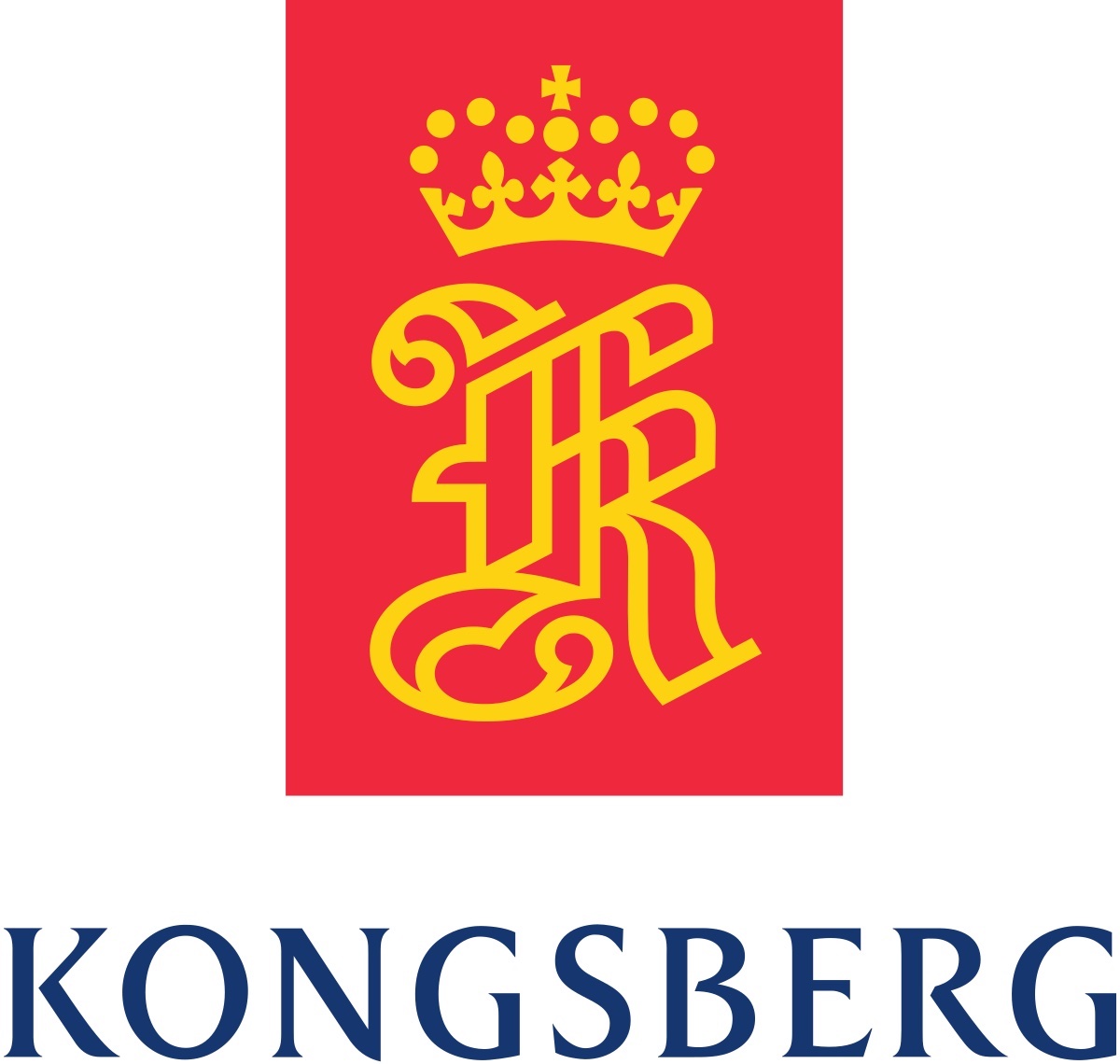 Kongsberg Discovery from Norway has announced the launch of EM 2042 – a Multibeam Echo Sounder capable of extending operational weather windows, offering unique flexibility, and delivering high quality data for customers seeking to understand, protect and utilise the ocean floor. The EM 2042 is light, easy to install, robust, and provides users the ability to collect optimal seabed data in remote, challenging environments.
Kongsberg Discovery, which focuses on the development of underwater robotics and sensor technology, unveiled the EM 2042 at the FEMME* conference in Edinburgh, UK.
Stene Førsund, EVP Sales and Marketing, Kongsberg Discovery, says the product is an embodiment of the company's mission to support the sustainable management, monitoring and development of the ocean space.
Simplifying complexity
Stene Førsund said, "The challenges facing those seeking to map the seafloor, especially in remote areas, are immense, they face narrow weather windows – with conditions where it can be difficult to acquire clean, accurate data, especially on first runs – a constant fear of damaging costly equipment, the challenge of configuring that equipment optimally, and the extreme demands of clients with regards to data density and resolution.
"In short, they have a vital role to play in our ocean space, especially concerning sustainable development of infrastructure such as windfarms and undersea cables, but one that must be performed under immense pressure. The EM 2042 has been custom made to help our customers meet those complex challenges."
Design benefits
The EM 2042 is 60% lighter than its EM 2040 predecessor, has less power consumption and is engineered to ensure easy configuration and deployment on a range of vessel sizes, including unmanned surface vehicles (USVs). It can be easily mounted both within a vessel hull and over the side, with a customised mount from Kongsberg Discovery, needing only one cable connecting it to the topside.
Built to last, but easy to repair
Should misfortune strike, the EM 2042 has been designed to reduce repair time should the unit be damaged during operation – traditionally a costly and time-consuming task.
The power of data
"Versatility, efficiency and robustness are crucial factors," Førsund notes, "but they would be nothing without data quality, and that's where the EM 2042 really stands apart.
"This is state-of-the-art equipment that will help users unlock the secrets of the seafloor, delivering industry leading 'clean' data acquisition, with high data density and resolution thanks to a new level of beam steering. In increasingly demanding business and research environments, where understanding and safeguarding our oceans has never been more important, this can be a key enabler for safer, smarter decision making and true competitive advantage. We look forward to seeing its impact within this important business niche."
The EM 2042 also offers embedded, export licence free Kongsberg SeapathTM motion sensor technology, true multifrequency backscatter, and true real time stabilization of all axes.
* FEMME – Forum for the Exchange of Mutual Multibeam Experiences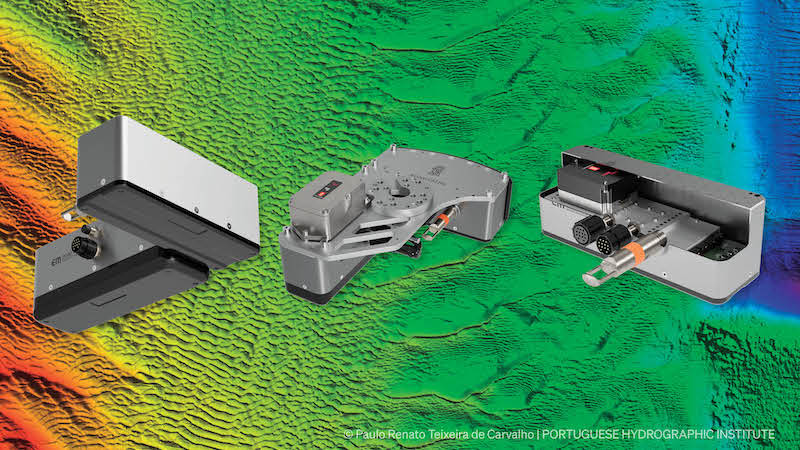 About Kongsberg Discovery
Kongsberg Discovery develops, manufactures, and delivers innovative technology to enhance knowledge, surveillance, and sustainability in the ocean space. From the deepest sea to outer space, our unique offering allows our customers to understand complex environments, mitigate risk and achieve ambitious objectives.
Their portfolio spans hydro acoustics with sonars and echo-sounders, marine robotics, inertial navigation, communication, underwater and above-surface position reference systems using laser, radar and GNSS technologies. Their technology combined with deep application knowledge and software expertise provides significant value for our customers.
With a worldwide presence and over 1,000 dedicated employees, Kongsberg Discovery offers diverse domain expertise and a commitment to delivering the best service, standards, and solutions.
For more information visit their webpage: Kongsberg Gruppen