Emirates Team New Zealand is today announcing the launch of the Design Works, an offshoot that will focus on bringing America's Cup technology to high-tech commercial projects.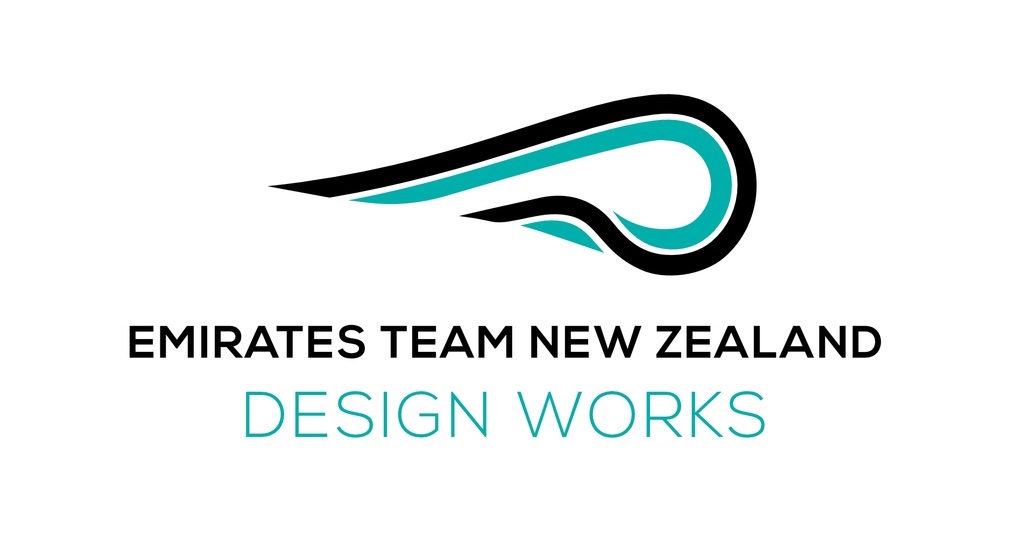 Emirates Team New Zealand has been at the leading edge of performance design for thirty years, and whilst best known as a sailing team, the technical capabilities within the design team are also well-recognised in a competition defined by technology and innovation.
The team includes expertise across a wide range of engineering disciplines, with the ability to manage every aspect of design from concept through to detailed engineering, optimisation, mechatronics and project management.
Since defending the America's Cup in 2021, the Emirates Team New Zealand design team has successfully delivered major commercial projects including hydrogen-powered foiling chase boats, the AC40 class yachts, a world-leading autopilot system, the autonomous racing mark drones recently deployed to the Vilanova preliminary regatta – and of course a world record beating land yacht.
To Chief Technical Officer Dan Bernasconi, this is a natural next step: "We've built an incredibly talented team that has developed the fastest racing yachts, foiling motor launches and land yachts on the planet, but AC design work is very cyclical. We have huge peaks in workload as we design and optimise our racing yachts, but the day after the Cup is raced, win or lose, we have an opportunity to take on some big projects before the next cycle begins. Keeping the team working together outside of our normal America's Cup realm helps us to grow and strengthen the team, and broadening our perspectives on design problems is very beneficial at 'downtimes' of AC cycles. And although we're a year away from racing, to be ready for projects like high-performance foiling power craft, autonomous vessels, ultimate racing yachts or around-the-world contenders, we are starting to have conversations with potential clients now."
Emirates Team New Zealand Design Works will be demonstrating their technological capabilities at the Indo Pacific International Maritime Expo in Sydney, 7 – 9 November, and at the METSTRADE show in Amsterdam, 15 – 17 November. At both shows, AC40 simulators will be on display for visitors to take a test drive, and potential clients can discuss their upcoming projects with Emirates Team New Zealand designers.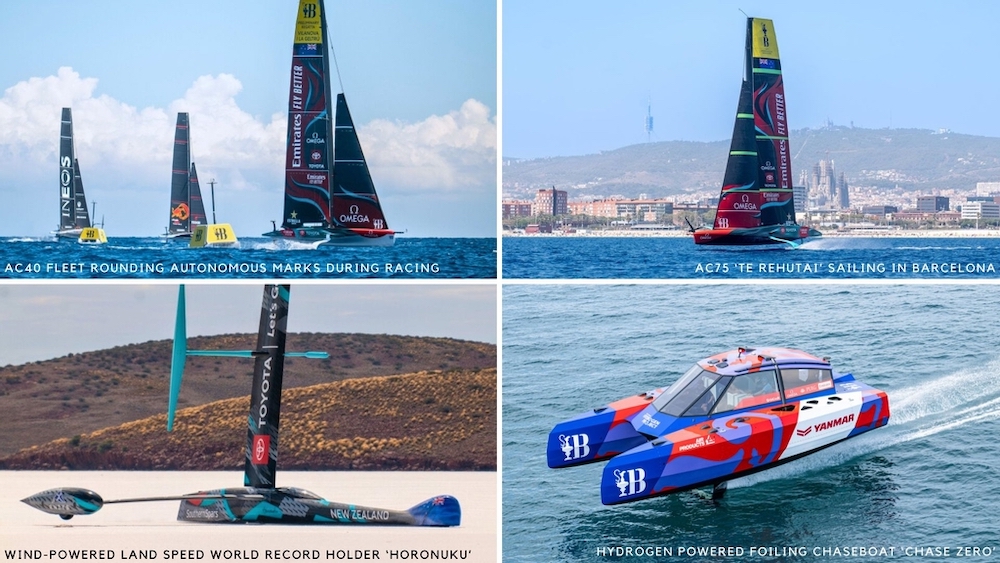 Grant Dalton, CEO of Emirates Team New Zealand says "The technology that our design team produces is mind-blowing! We have a room full of PhD's and rocket scientists, but they're also extremely practical. In our sport you must deliver on time – the Cup starts whether you're ready or not, and our team runs like clockwork. Until October 2024 we're 100% focussed on defending the America's Cup, but we have an amazing opportunity after that to use our in-house talent on other projects and grow our team for the 38th America's Cup."
For more information about Emirates Team New Zealand Design Works visit their website HERE