Superyacht Australia unveiled the official "Australia InDepth" promotion at this year's Monaco Yacht Show.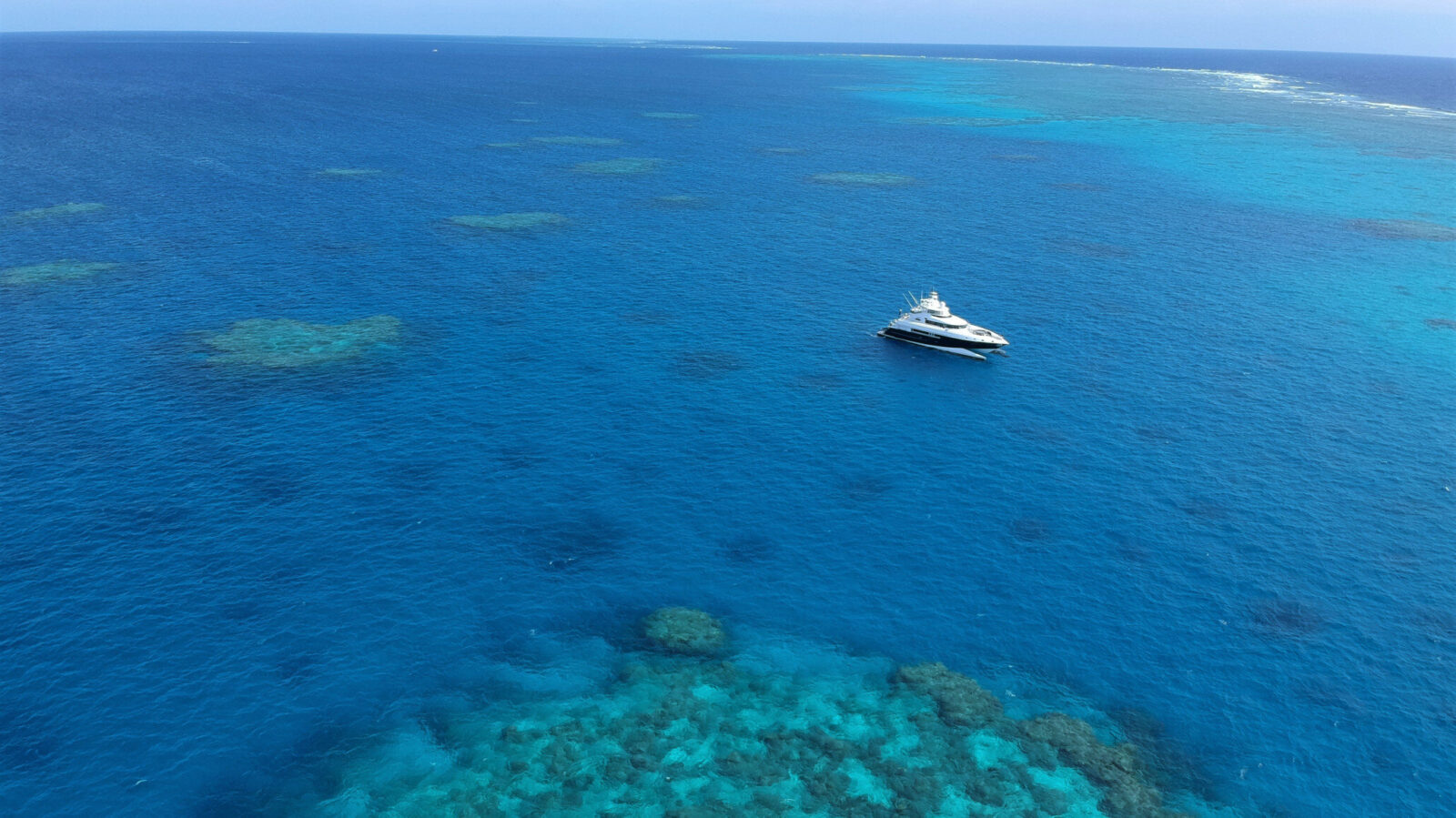 The first official trailer for the SY Original "Australia InDepth" series has launched, giving a glimpse into Australia's diverse offering as a superyacht destination.
A country blessed equally with diverse cruising grounds and world-class marine infrastructure, Australia is a new superyacht frontier. The trailer marks the launch of the "Australia InDepth" documentary series, a collaboration between Superyacht Australia and the creative team at Superyachts.com.
Superyacht Australia CEO David Good, spoke remotely with Superyachts.com to highlight the numerous virtues awaiting superyacht owners and charter guests 'downunder'.
David explained how recent changes in charter regulations have made for an influx in superyacht visits to Australia, saying "It's the most exciting thing that's happened, as we have been chasing charter legislation for foreign yachts for about 20 years".
Despite the challenges of COVID-19, David told the Europe-based publication that "COVID-19 in 2020 was beneficial to Australia market. [Vessel owners] saw Australia as a safe place for the crew, using Australia for refit and maintenance work".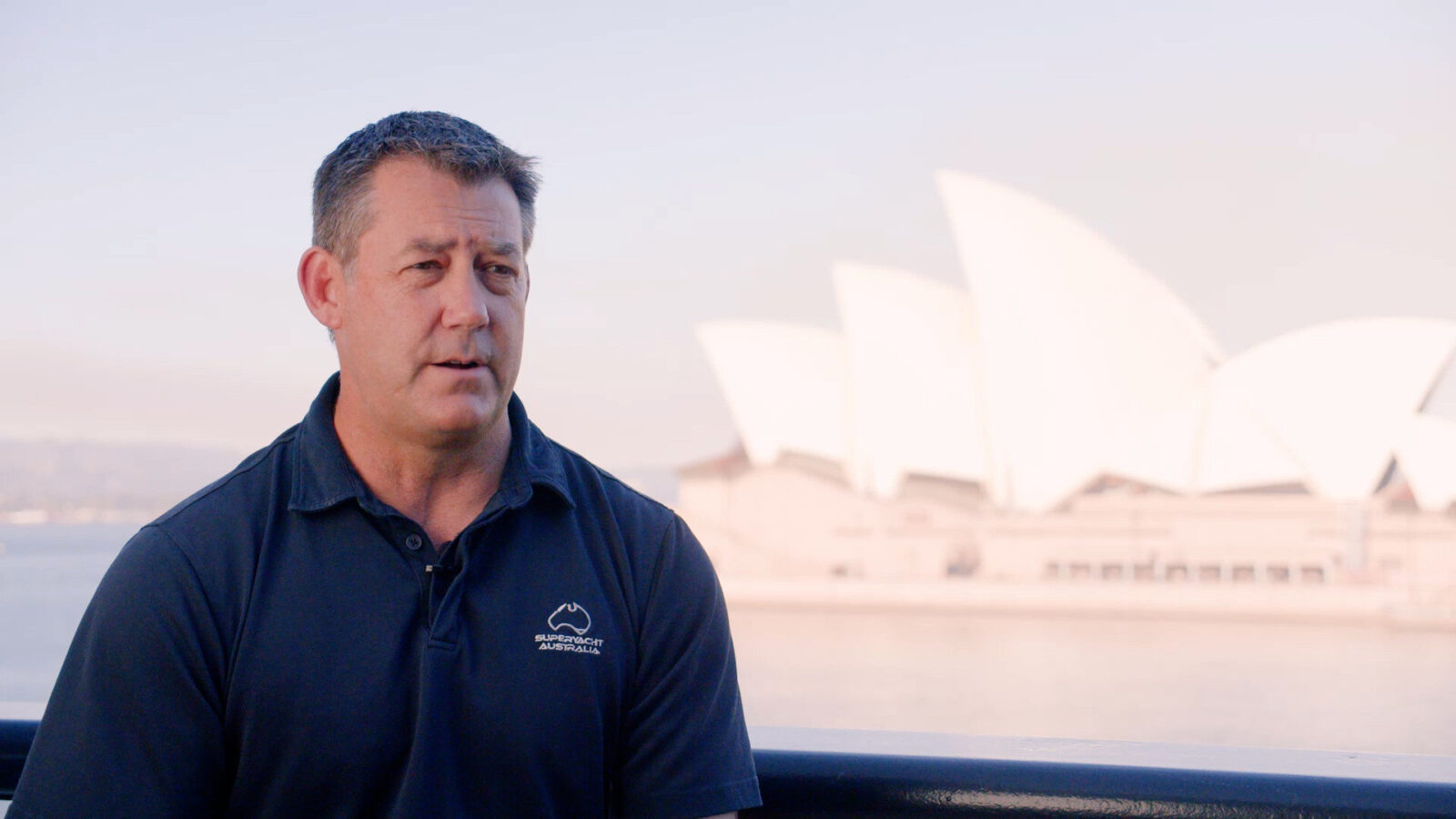 CEO of Superyacht Australia, David Good presenting the trailer in an interview with Superyachts.com
One key cornerstone of the Australian superyacht industry is its refit sector, with an ever-expanding fleet of refit yards making Australia even more accessible and attractive to its growing superyacht guests.
Rivergate Marina & Shipyard features among the world-class refit and maintenance facilities attracting superyachts from around the region and increasingly, from Asia, the US and Europe.
"Australia being an island is probably best seen by yacht," David continued, introducing the "Australia InDepth" trailer, promoting the much-anticipated documentary series.