Dunbier Marine Products, Australia's Largest and Market Leading Trailer Manufacturer, and
MitchCap Distribution Floorplan Finance are pleased to announce the launch of the Dunbier
Mackay Distribution Finance Program.
Michelle Reid, Managing Director of Dunbier Marine Products says "…throughout covid demand for boats has never been stronger, we have a great summer ahead of us in Australia. This Distribution Finance Program with MitchCap will enable our dealers to carry the full range of boat and trailer packages, bringing the product closer to our customer community than ever before…"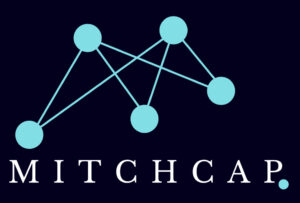 The Dunbier Mackay Distribution Finance Program offers Marine Dealers access to Floorplan
Facilities with Extended Interest Free Periods, Extended Terms secured against their inventory.

Subject to terms and conditions, Dealers can receive approval for up to $750,000 with no financials and higher limits with full applications.
The program is available for all c. 400 Dunbier Mackay Dealers Across the nation to opt into.
In alignment with the Partnership with the BIAV, MitchCap will invest a share of revenue on every Boat Trailer funded on MitchCap Facilities on behalf of every BIAV and BIA Client Member back into the Industry.