Ports Victoria has announced that Captain Kell Dillon, Executive General Manager Marine and Navigation/Harbour Master, will leave the organisation in February 2022 to take up the role of General Manager at Maritime Safety Queensland.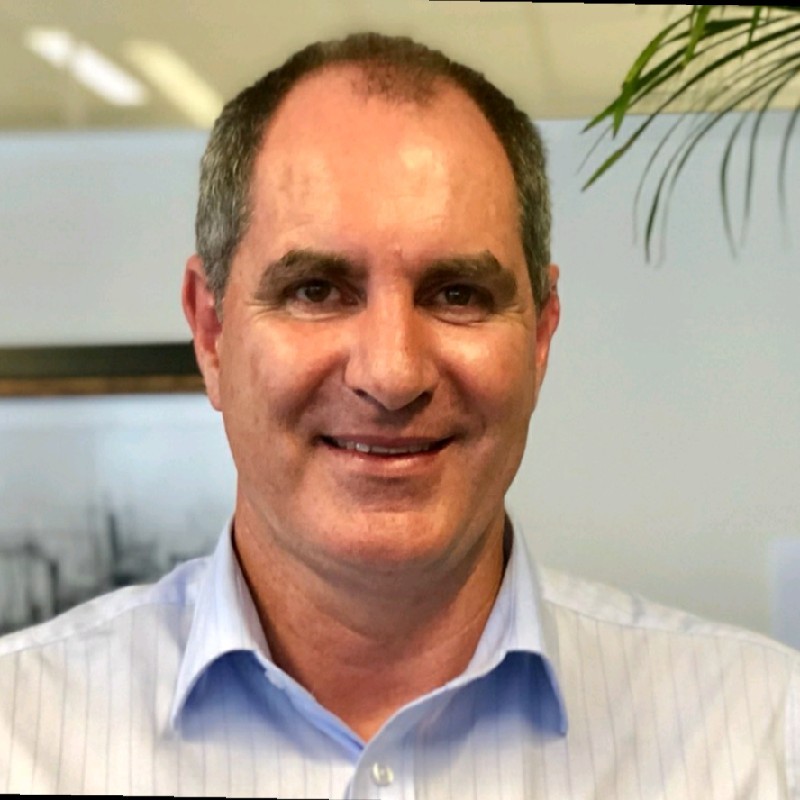 "It's with mixed emotions that we make this announcement," said Ports Victoria's Chief Operating Officer, Peter Mannion. "We are deeply grateful for Kell's dedication and hard work during his time with us and we are sorry to see him go. We wish him and his family everything of the best in his exciting new role with Maritime Safety Queensland.
"While Kell leaves us to take up an opportunity to further his career, in keeping with his character, he has committed to help us prepare for his departure. This will ensure the Marine and Navigation team is well positioned to continue providing the high standard of safe and efficient port operations our port of Melbourne stakeholders currently receive."
Kell provided strong, effective leadership and subject matter expertise during the very challenging past two years for the port and its stakeholders.
He led the Melbourne Marine and Navigation team with a secure and steady hand, providing keen oversight and calming experience. He has shaped the development of an outstanding team which includes Vessel Traffic Service and Port Safety functions for the port of Melbourne.
He has also been an invaluable member of the senior leadership team and Ports Victoria thanks Kell for his significant contribution to the transitional formation of Ports Victoria. This has ensured a rock-solid foundation that will serve the organisation well for many years to come.
Angus Mitchell previously MSQ's managing director, vacated the role in August to become the Chief Commissioner & Chief Executive Officer of the Australian Transport Safety Bureau.