Russell asks if you are ready for your next Boat Show.
Russell spends his working life preparing and supporting businesses get the best out of their participation at shows. His extensive knowledge has made him one of Australia's most sought after trade and consumer show trainers. You can contact Russell to help you getting the best results form your next show. See his web site at tradeshowtraining.com.au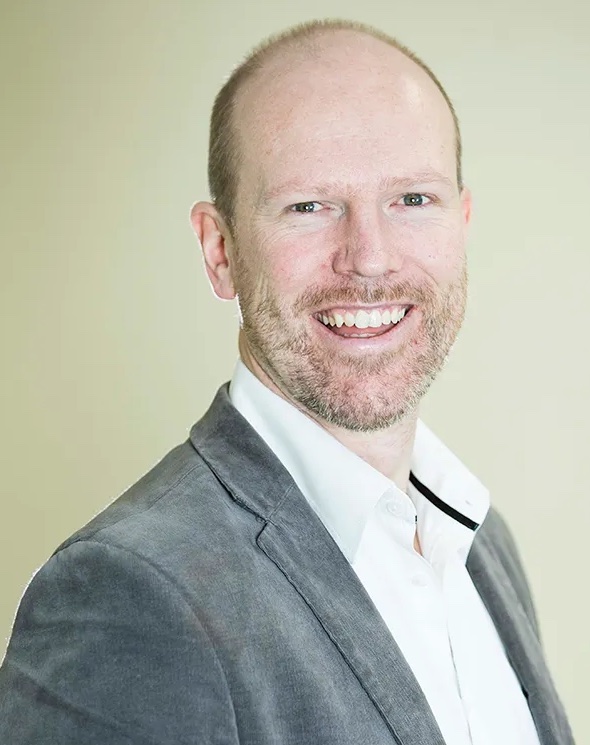 Russell McIntosh has been working in consumer and trade shows for over 20 years, including long stints at exhibition organisers Exhibitions & Trade Fairs (ETF) and Diversified Communications. He fully understands the opportunities that exist for exhibitors at a consumer or trade show.
Russell has had extensive experience on the inside of a trade show booth, exhibiting as part of his roles at leading foodservice equipment manufacturers, Meiko and EcoCanopy. More recently, he has been on the inside of the booth for clients that struggled to man them coming out of Covid. He has very current experience on what challenges lie in front of exhibitors to get the best results from a show.
He has an insider's understanding of the show industry, and is well connected across the exhibition organiser network, having built and maintained a career's worth of valued and valuable relationships. He is honest, down to earth and flexible.
Russell has a Bachelor of Business majoring in Marketing from Monash University.
See his web site at https://tradeshowtraining.com.au/