The Boating Industry Association Ltd today announced a changing of the guard with Adam Smith stepping into the role of President of the association representing a vibrant industry that last year reported more than $9.6 billion in turnover nationally.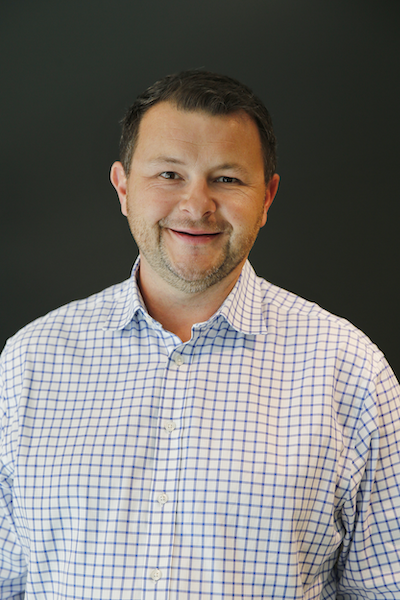 Outgoing President Andrew Fielding said the transition was smooth and in the making for some time and resulted from his need to assist his family with a transition to a new management model for its Anchorline Yacht Brokers business.
"I have made the decision to step down as part of a desire to see our family business transition to an exciting new structure," Fielding said. "My commitment to the boating industry and the BIA is as strong as ever, even after more than 30 years in the industry my passion for boating is undiminished."
Adam Smith brings a wealth of experience and knowledge of the industry to the role of President. As owner of Australian Boating College Sydney, he also has more than 30 years of experience in the industry and that includes the most recent two years as Vice President, and four years as a Director of the BIA Board.
"I am honoured to accept the role as President to continue the good work of my friend Andrew in helping to guide what is a significant and influential industry association dedicated to supporting members to build thriving businesses," Smith said.
"Our key priorities remain to grow participation in boating, deliver government advocacy, deliver industry focused programs, products and services, and to promote, skills and jobs.
"I want to acknowledge and thank Andrew from his contributions over the past few years. Much was achieved under this leadership and that includes launch of the Marine Industry Academy for young people, launch of the BIA Boating Industry Sustainability Award, roll out of new Strategic Business Plan, initiating a BIA Safe Marine Business strategy and successful boating promotions, and a successful 2023 Sydney International Boat Show."
Andrew Fielding said he would remain close and supportive of the industry.
For more information about the Boating Industry Association Ltd – visit their website HERE