Edencraft Creative, a family-owned business operating out of Geelong, is poised to lead Australian manufacturing into a new era with the launch of their large-scale CMS 5-Axis CNC machine. Capable of handling projects as large as 15.5m x 5m x 3m, this machining centre is the culmination of years of aeronautical and marine research and development.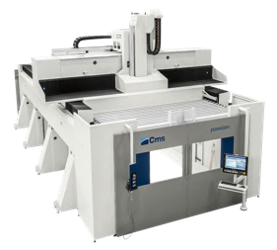 The synergistic combination of structural integrity and flexible digital solutions results in the highest level of machining speeds, precise finishes, significant increases in productivity, and proven reliability.
From the tiniest component to the grandeur of a 50-foot boat, pools, trucks, aircraft, our centre's capabilities span the entire spectrum of manufacturing needs.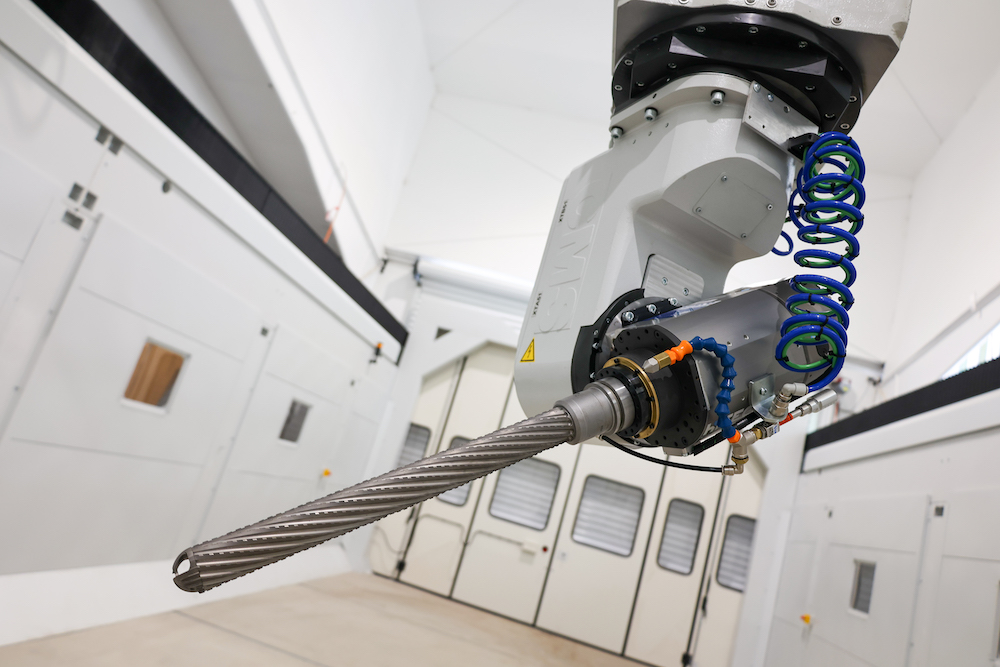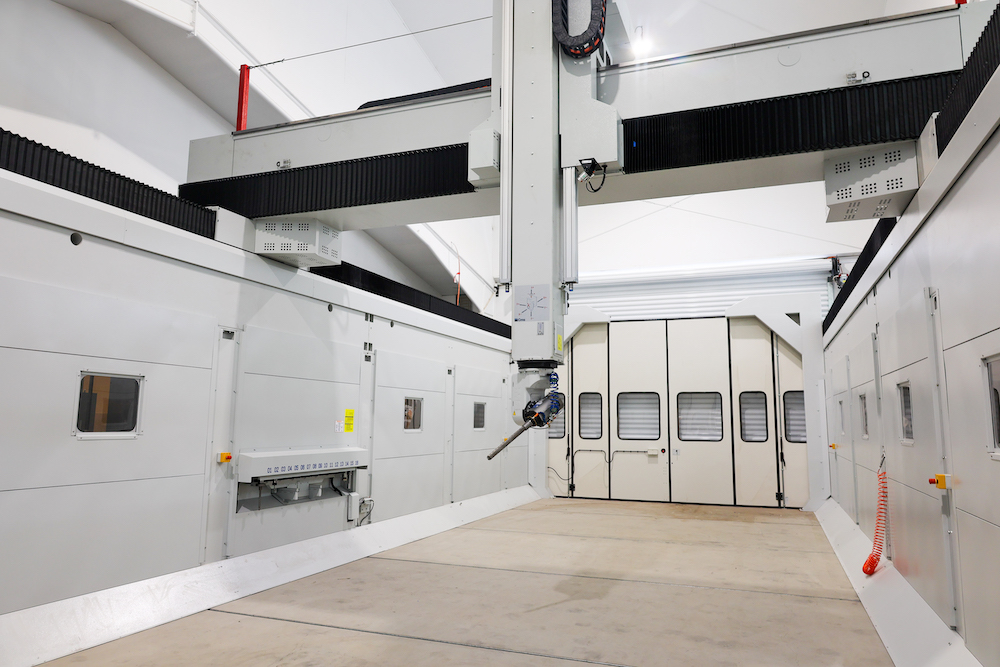 With the implementation of the CMS Poseidon, Edencraft Creative joins a prestigious group of innovative manufacturers, including Italian companies HP Composites (racing car components) and EMARC SpA (working with Alfa Romeo), Stadler Minsk in Belarus (rail vehicles), the French group Bénéteau-Jeanneau, leaders in pleasure boating, and Hindustan Aeronautics Ltd. Their experiences prove that this ground-breaking technology brings speed in workpiece machining, quality finishes, fine tolerances, and productivity that will revolutionise manufacturing practices in Australia. Edencraft Creative intends to specialise in plug and mould making for fibreglass construction projects. 
The team at Edencraft say, "If you can imagine it, we can help you create it." 
For more information about Edencraft, visit their website HERE